Riot Games invests in Arcane studio Fortiche Production
Animation studio sees a pair of Riot execs added to its board of directors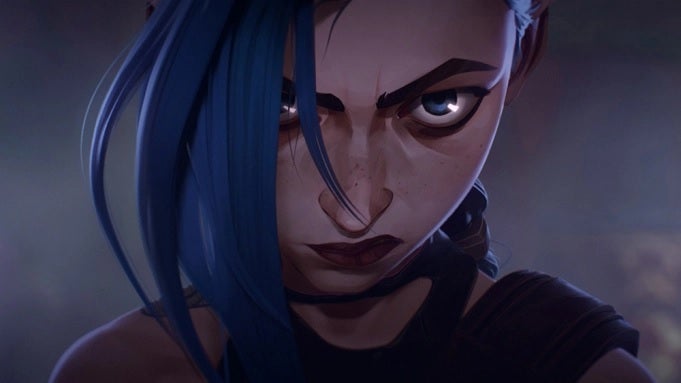 Today League of Legends maker Riot Games announced that it has made an equity investment in Fortiche Production.
The company is the animation studio behind Netflix's Arcane, the series based upon the game League of Legends.
The amount of the funding wasn't disclosed however Riot said that it now has a significant non-controlling stake in Fortiche.
"Fortiche has been an integral partner for a long time, but this agreement ensures we'll be working closely for decades to come," said Riot CEO Nicolo Laurent.
"We hold a high bar for everyone we work with and insist they understand players deeply and focus on them relentlessly, and from day one, Fortiche has exemplified player experience first.
The production company will continue to operate as a separate entity from Riot aside from the game publisher's roles on its the board of directors.
In addition to the investment news Brian Wright, Riot's chief content officer and Brendan Mulligan director of corporate development at Riot, joined Fortiche's board of directors.