Riot Games hit by DDoS attacks
League Of Legends developer "pursuing legal avenues"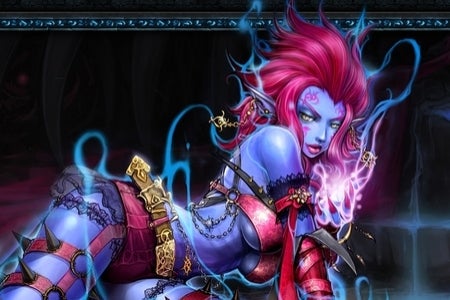 League Of Legends developer Riot Games has revealed that the game has recently faced Distributed Denial of Service attacks.
"As some of you have recently experienced, a handful of players have been attacking our live service to kill games that are in-progress. They're doing this through a form of Distributed Denial of Service attack (DDoS) and not a hack," Bellissimoh, a producer with the company, posted on the official forums.
"We have taken steps to identify these attackers and remove them from our service permanently. Additionally we are pursuing legal avenues and working with the proper authorities," he continued.
"We're doing everything we can to implement short- and long-term solutions to fight these types of activities. When someone's intentionally ruining the experience of other players, we take it very seriously."