Riot Games hires Warhammer writer
Graham McNeill joins League Of Legends studio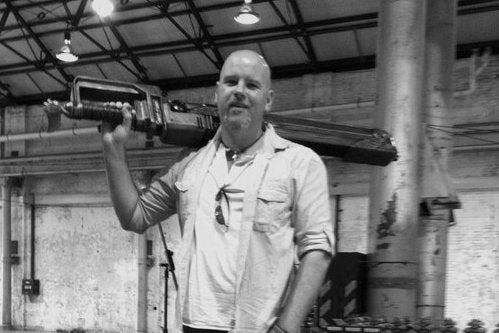 League Of Legends studio Riot Games has appointed a new senior narrative writer for its Los Angeles offices. Graham McNeill has previously been known for his New York Times bestselling novel A Thousand Sons, set in the Warhammer universe.
"I first spoke with Riot back in December. I went over for an informal chat, not really knowing what to expect, but going in with an open mind," he said in a blog.
"The people I met there were fantastic; full of passion and enthusiasm for what they were doing, and I came away feeling I'd had a real meeting of minds with the spirit of Riot's creative heart. These were people who thrived on the sheer joy of creativity, where every avenue could be explored to see where it went. I came away tremendously excited at the possibility of working within those teams."
McNeill spent six years as a game developer for Games Workshop. He left in 2006 and since then has produced "28 (and counting) novels, a 128 page graphic novel, 2 four-part serialised comics, over 30 short stories and numerous magazine articles." That work includes a Starcraft novel for Blizzard Entertainment and a trilogy of Lovecraftian horror novels for Fantasy Flight Games.