Riot Games files motion to end deal with cryptocurrency firm FTX
The League of Legends maker notes that the outfit's bankruptcy and controversies have damaged its public image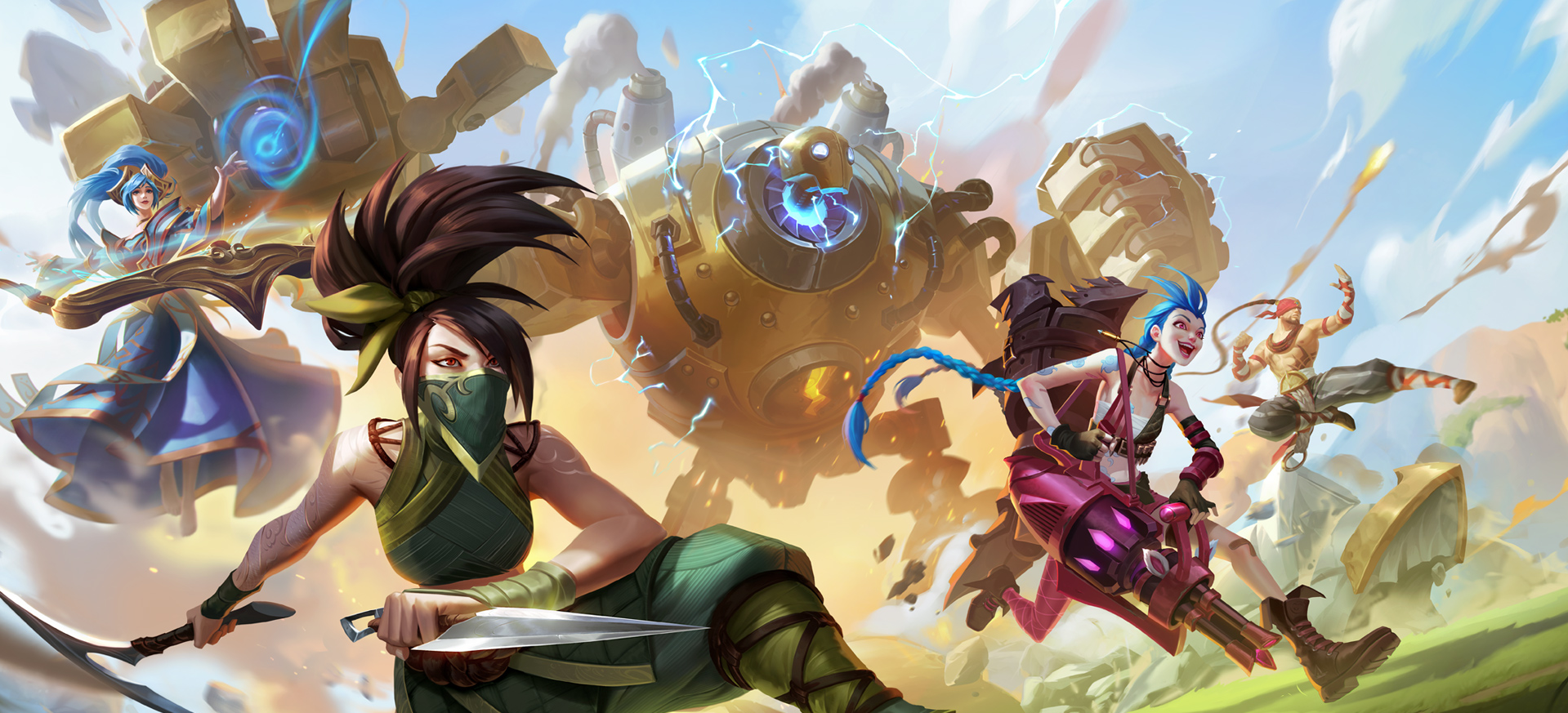 League of Legends maker Riot Games has filed a motion to end its deal with cryptocurrency company FTX.
As reported by researcher Molly White, the company attributed the decision to FTX's filing for bankruptcy.
"There is simply no way for FTX to cure the reputational harm already caused to Riot as a result of the highly public disrepute wrought by the debacle preceding FTX's bankruptcy filing. FTX cannot turn back the clock and undo the damage inflicted on Riot in the wake of its collapse," the gaming firm said.
Riot originally entered the deal in 2021 to promote FTX's brand in connection with its esports circuit, the League of Legends Championship series.
The advertising contract required that the blockchain company make a series of payments for seven years.
In the year 2022, FTX owed Riot $12.5 million but so far has only covered $6.2 million of that balance. In 2023, it would need to pay the gaming firm $12,875,000.
The court document notes that payments would continue to grow until 2028.
Riot also added that the very public criticism of FTX's collapse and the recent arrest of its embattled founder Sam Bankman-Fried among the reasons to end the deal.
Sign up for the GI Daily here to get the biggest news straight to your inbox