Riot Games donates $10k each to 30 non-profit organisations
Drive took place as part of Riot X Arcane Progress Days event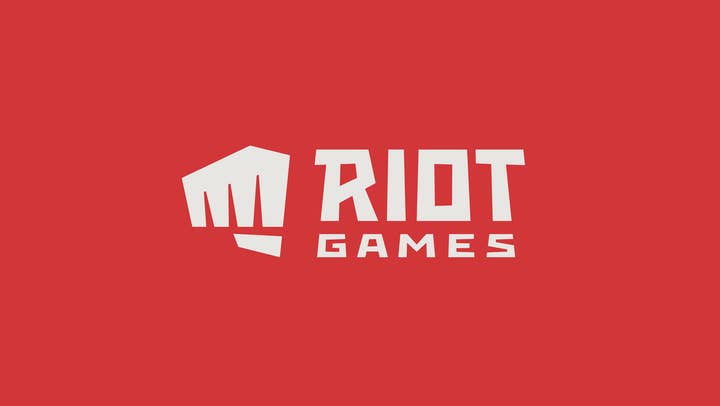 The Riot Games Social Impact Fund has donated $10,000 in grant funding to 30 different non-profit organisations, as part of the Progress Days celebration.
The celebration ties into the release of Riot's Arcane Netflix series, which launched last week.
The publishers raised funds over the summer, and then selected the 30 from over 19,000 individual submissions. Two UK-based companies were included in the final list -- Spear Islington and Ape Action Africa.
"We're blown away by our players coming together to share their passion for so many important causes," Riot said in a post. "In addition to these grants, we will continue directing grant funding to more organisations that play an important role in players' local communities."
Riot has conducted several charity drives this year; back in April, the company contributed $1 million to Wings Fund to fuel games from marginalised developers.
It also raised $7 million for the Social Impact Fund from the sale of a limited edition League of Legends skin, which will be redistributed to Riot's chosen non-profit organisations and initiatives.
The 30 chosen organisations from the Progress Days celebration are:
América Solidara Argentina
APAE Brasil
Ape Action Africa
Asian American Success
BeLong To
Blue Dragon Children's Foundation
Clean Up Australia
Caloation for Rainforest Nations
Cordem ABP
Fundación Aquí Nadie Se Rinde I.A.P
Fundación Minga Valpo
Fundación Superación Pobreza
Genesis Women's SHelter
Ingenium ABP
Instituto Vovó Chiquinho
LÖSEV Foundation for Children with Leukemia
Maslow Project
Metropolitan Organization to Counter Sexual Assault
Plan International Japan
Prairie State Legal Services
Shatterproof
Société Protectrice des Animaux
SPEAR Islington
Story Tapestries
The Nature Conservancy
The Table Community Food Centre
Verein für krebskranke Kinder Harz eV
WAI Wanaka
WaterAid
World Wildlife Fund-SA