Riot Games closes Sydney office
Update: Company confirms ten employees impacted by the closure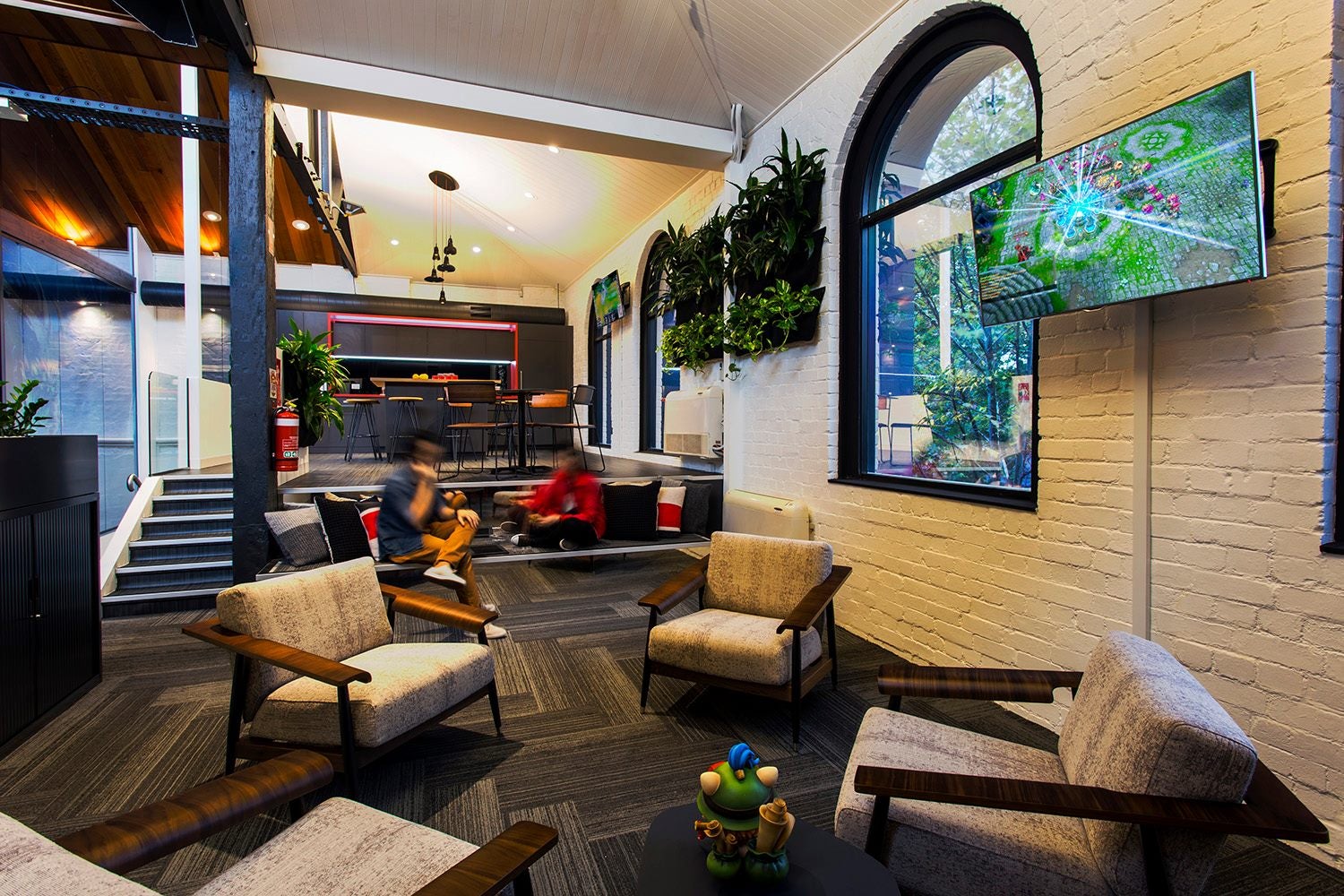 Original story: Riot Games has closed its office in Sydney after seven years.
The decision comes hand in hand with the League of Legends scaling down its esports operations in the region, to which the office was primarily dedicated.
The news comes from a joint statement by Riot's global esports director of operations Tom Martell and managing director for North America and Oceania Malte Wagener posted to the official League of Legends Esports site.
In it, the pair said the Oceanic Pro League would be dissolved.
"Unfortunately, despite the best efforts of our teams and players, the OPL has not met our goals for the league, and we do not believe that the market is currently able to support the league in its current form," the statement reads.
Riot stated it "remains committed to supporting our pro players in the region" with plans to add Oceania to the competitive territory for the League Championship Series starting with the 2021 season. Players from this region will no longer be assigned import slots on LSC rosters.
Qualifying tournaments for Oceanic players will be held in 2021 for both the mid-season invitations and Worlds tournaments.
Riot Games first opened the office in Sydney back in February 2013. It was opened to handle marketing, community management and esports in the region.
Update: A Riot spokesperson has confirmed to GamesIndustry.biz that the Riot Sydney office currently consists of ten full-time employees who will be impacted by this closure.
The spokesperson added that regional publishing support has been transitioning to the company's North American team over the last year, and that Riot is "actively supporting" its employees through the transition in looking for new opportunities both within and outside of the company.
Additional reporting by Rebekah Valentine.