Riot games acquires Wargaming Sydney Studio
The game developer rebrands to Riot Sydney while Molly Mason-Boule will oversee its operations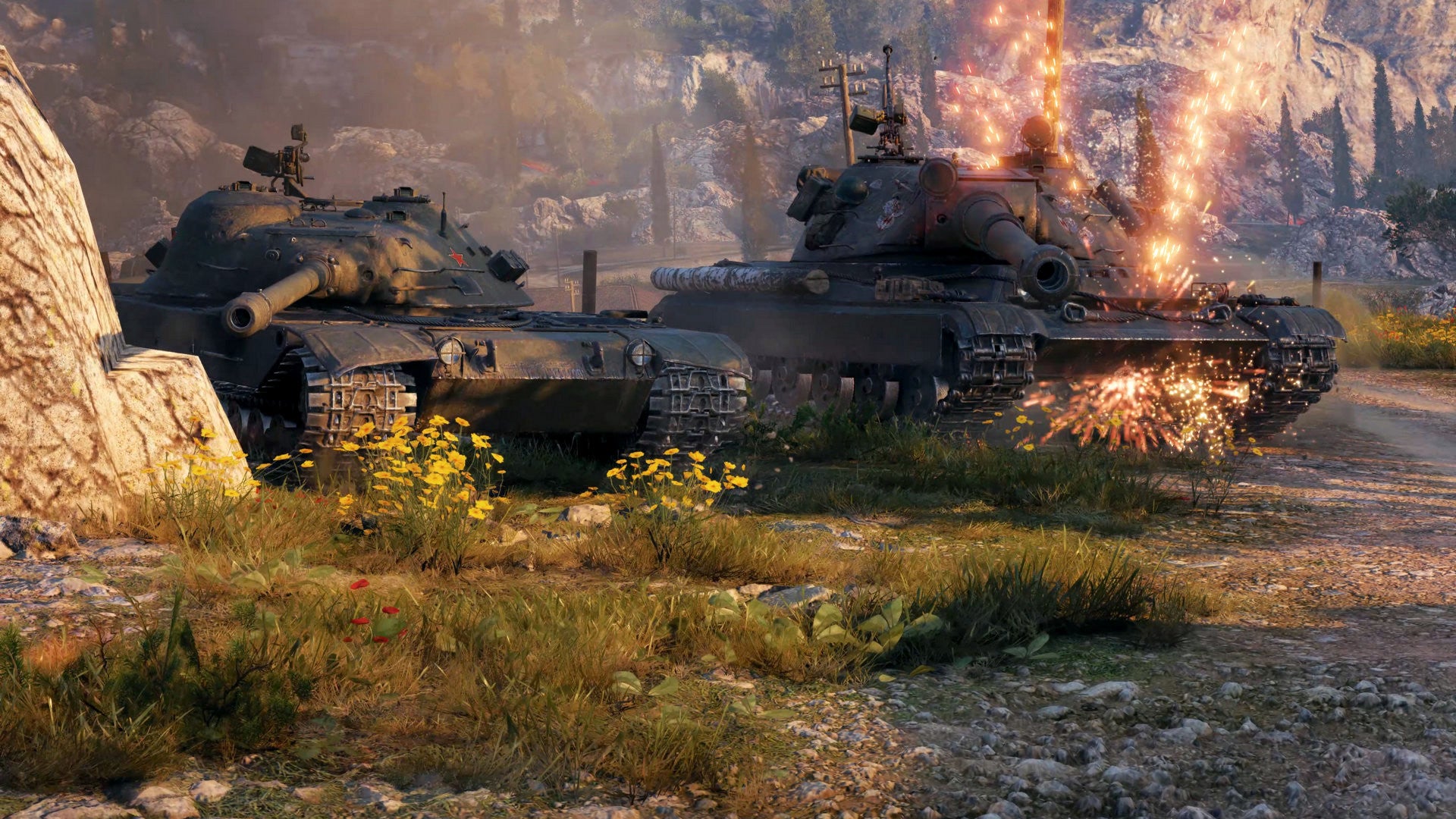 League of Legends firm Riot Games has acquired Wargaming's Sydney development studio.
Wargaming Sydney was originally BigWorld, based in Australia and founded in 2002. Its BigWorld Technology was used to serve over 30 MMO titles. The studio received the Guinness World Record for most players online simultaneously on one MMO server.
The studio was purchased by Wargaming in 2012 for $45 million.
The announcement also said that studio will be rebranded as Riot Sydney and it will go on to help develop Riot titles such as League of Legends and Valorant.
Wargaming Sydney's publishing team will remain under the Wargaming label. The entirety of the development workforce will become a part of Riot Sydney.
Molly Mason-Boule, Riot's head of development studios, will oversee the newly renamed developer.
"We are really excited to bring these talented developers and teams to Riot," said co-founder and president of games Marc Merrill.
"The Rioters that have had the opportunity to work with members of the Sydney team are confident not only in the tech they've built over the years but, more importantly, in the people who've built it."
Wargaming will still own and develop the BigWorld server technology