Riot Games acquires media tech firm Kanga
Company creates "fan hubs" for esports talent and franchises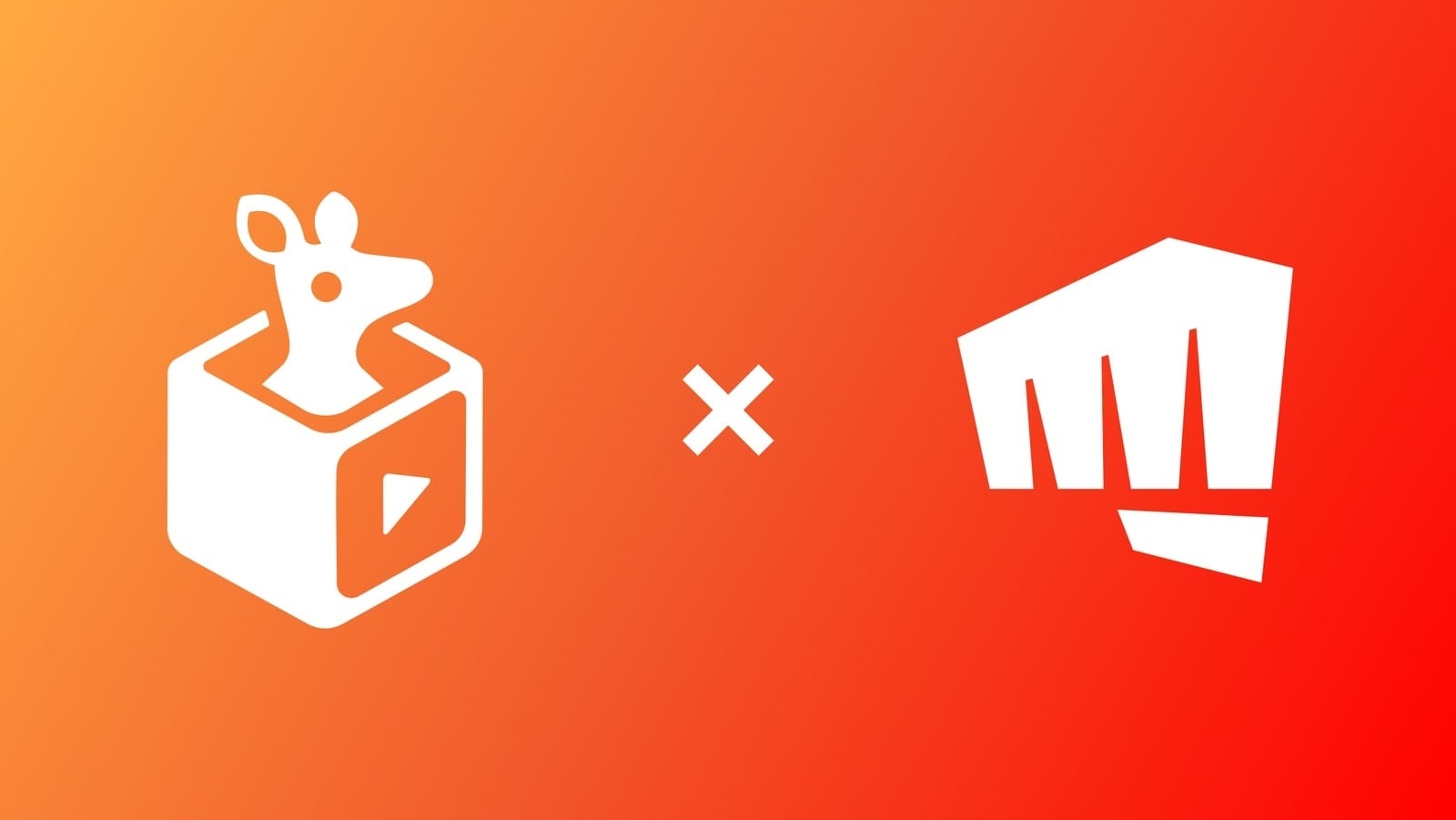 Riot Games has acquired interactive media startup Kanga for an undisclosed sum.
Kanga, founded in 2018, creates "fan hubs" for esports franchises and talent, and also offers merchandising options and video content aggregation.
"We are thrilled to have Jake and his team join us in our quest to make the world better for esports fans," said Luke Cudney, director of esports product management at Riot Games.
"Kanga represented the very rare and perfect mix of talent, shared vision, passion, and value alignment. I am so excited by what we are building together to foster deep, meaningful fan participation with esports."
Jake Perlman-Garr, Kanga's founder and CEO, added: "Riot's bold vision for esports is unparalleled across gaming so we just couldn't pass up the opportunity to contribute our expertise in audience engagement and gaming fandom to the mission."
Riot also launched two new esports leagues this year -- Valorant Champions Tour and Wild Rift Esports.
To counter rising concerns with verbal abuse in League of Legends, Riot is disabling the / all chat option which allows opposing teams to talk to each other during games.