Riot Games accused of non-compliance with gender discrimination investigation
Update: Riot issues another statement - "We've been cooperative and have acted in good faith"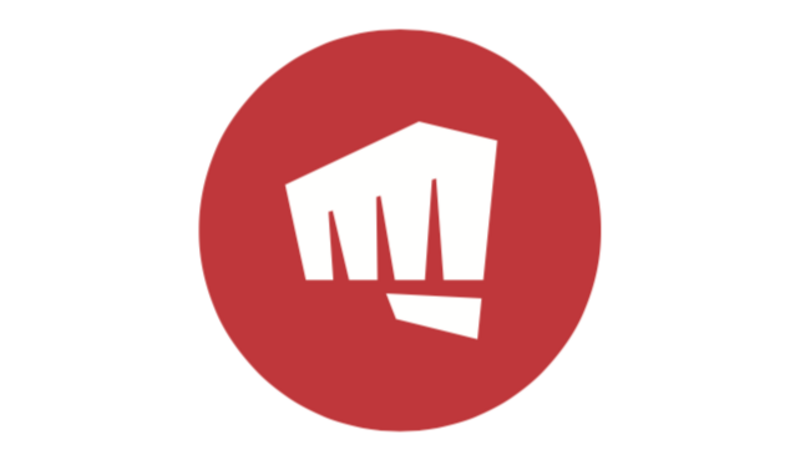 Original story, June 13, 2019: The California Department of Fair Employment and Housing (DFEH) claims that Riot Games has "refused" to provide enough information to assist an investigation into gender discrimination at the company.
The DFEH has filed an investigation enforcement suit with the Los Angeles Superior Court, which has the jurisdiction to force the League of Legends developer's compliance with the investigation.
According to a press release issued by the DFEH, Riot has, "refused to provide the Department with adequate information for DFEH to analyze whether women are paid less than men at the company.
"DFEH seeks the information as part of an investigation into alleged unequal pay, sexual harassment, sexual assault, retaliation, and gender discrimination in selection and promotion."
DFEH director Kevin Kish said that seeking assistance from the courts is necessary, "when companies fail to cooperate voluntarily with our investigations."
However, while the position of the DFEH is clear, Riot Games is roundly denying the accusations of non-compliance. In a statement issued to Kotaku, the company said that it has been "cooperating in good faith" with the investigation since it began.
The full statement from Riot Games is below:
"We've been in active conversations with the DFEH since its inquiry began. Investigations like this can arise when there have been allegations of workplace disparity and we've been cooperating in good faith with the DFEH to address its concerns.
"During this time, we've promptly responded to the DFEH's requests, and have produced over 2,500 pages of documents and several thousand lines of pay data so far. We've also made several recent requests that the DFEH participate in a call with us to address their requests.
"To date, these requests have been unanswered, so we're frankly disappointed to see the DFEH issue a press release alleging that we've been non-cooperative. We're confident that we've made substantial progress on diversity, inclusion, and company culture, and look forward to continue demonstrating this to the DFEH."
Riot Games was accused of fostering a sexist work culture in August 2018 -- a problem that the company appeared to be committed to changing.
The company has also been in the headlines recently over a controversial clause in its contracts that prevent employees from bringing legal action against the company. This applied to female employees seeking to take Riot to court over alleged discrimination.
Employees staged a mass walkout across multiple offices in May this year.
Update, June 18, 2019: The DFEH has reasserted claims that Riot is withholding information relating to this investigation.
In a statement released to PCgamesinsider.biz, the DFEH said: "In the gender discrimination investigation, Riot Games has withheld critical information from the DFEH that is necessary to determine whether pay discrimination exists at the company.
"Riot Games has withheld this critical information from the government at the same time it has issued a public diversity and inclusion commitment on its website that the company will 'finish our full pay equity analysis' by July 2019."
Update, June 26, 2019: Riot Games has publicly shared a new statement that was circulated internally last week regarding the ongoing dispute with DFEH.
In it, Riot continues to stand by its prior statements that it has been cooperative with DEFH, acted in good faith, and provided "substantial amounts of information." Riot also says it is "surprised and disappointed with the approach they're taking by issuing a press release that fails to tell the full story."
The letter attests that extra time taken to respond to DFEH requests was due to the fact that the requests were "incredibly broad" and included employee personal information, for which the company wanted "assurances" that this data would not be available to the public via public information requests.
"The fact that the DFEH (i) asked in their petition for data that we had already provided them; (ii) filed their petition without providing us a reasonable opportunity to respond; and (iii) did not acknowledge Riot's further responses to DFEH requests, leaves us with the impression that the department had no interest in allowing us to continue working through their discovery request," the letter reads. "We strongly believe the DFEH's representation of our interactions paints a picture of Riot that is fundamentally unfair, and misrepresents our level of responsiveness and cooperation."
Riot concludes by announcing plans to release public filings in the coming weeks that will "more fully share our side of the story."
Additional reporting by Rebekah Valentine.