Riot acquires Hypixel
League of Legends maker was already an early investor in the developer of upcoming sandbox game Hytale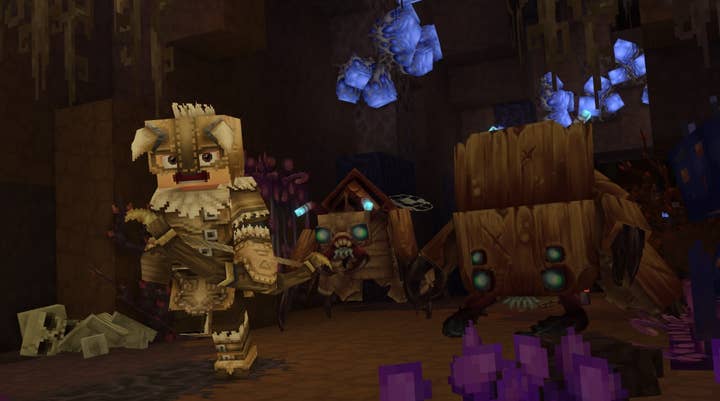 Riot Games is expanding its development system again, this time with the acquisition of Hypixel Studios.
Founded in 2018 by a group of Minecraft community modders, Hypixel's debut project is another community-driven sandbox game, Hytale.
Riot was already familiar with Hypixel, having been a key investor when the studio was founded in 2018.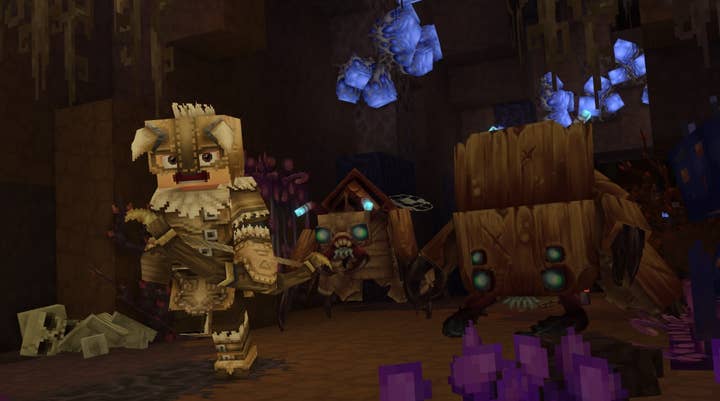 "We've known the team behind Hypixel Studios for several years, and from the start they've been the kind of visionaries that we aspire to support; a passionate studio committed to delivering a groundbreaking, genre-defining experience for players," Riot president Dylan Jadeja said.
"Over the last 18 months, we've been fortunate to advise Hypixel Studios as they build toward their vision for evolving a game genre that reaches an incredibly diverse range of players around the globe. Now, as they prepare to enter the next chapter, we're thrilled to take our partnership to the next level through this acquisition."
Riot said Hypixel will keep its existing structure, but with a permanent QA and administrative office to be opened in Derry~Londonderry, Northern Ireland.
Hytale is currently in closed beta with more than 2.5 million players having signed up to test the game. The studio expects to make the game widely available by November of 2021.
With the acquisition, Hytale becomes the latest project in Riot's suddenly extensive slate of games.
After nearly a decade with only League of Legends to its name, Riot last year unveiled six new projects simultaneously, including a spin-off of its hit MOBA, a free-to-play strategy card game, a fighting game, and a character-based shooter.
Earlier this year, it also announced a tabletop gaming division with a pair of projects in the works to start.
Update: After publication, a Riot Games representative contacted GamesIndustry.biz to say that the company's original statement of November 2021 as the target date to make Hytale open to the public was mistaken. Instead, Hypixel is targeting a general 2021 window for the game to be playable by everyone.