Ring Fit Adventure set for official release in China
Tencent says Switch fitness game frequently imported during the pandemic will see a formal release early next month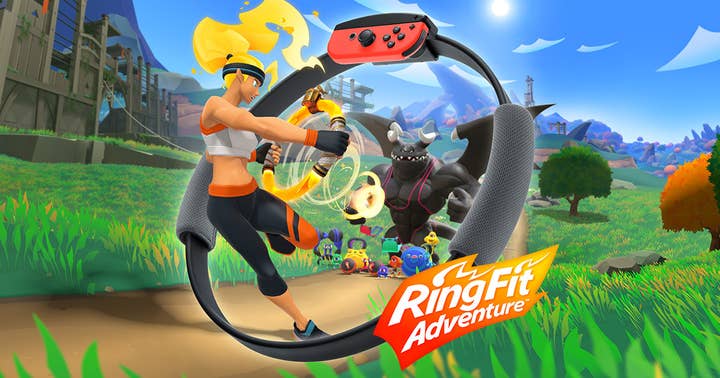 Tencent is preparing to officially launch Ring Fit Adventure in China on September 3, according to the South China Morning Post.
Despite not being released there yet, the Switch fitness game has already proven popular in China as a way for people to exercise during the Covid-19 pandemic.
When Australian retailers were seeing overwhelming demand for the game in February, part of the problem was the number of copies of the game that were being imported and sold in China through gray market channels.
Niko Partners senior analyst Daniel Ahmad said that the firm saw imported copies of Ring Fit Adventure sell for the equivalent of $280 in China in February.
Ring Fit Adventure will sell for RMB 499 ($72) when it goes on sale properly in China next month.
The game will help add to a notably limited library of Switch offerings. The system officially launched in China in December, but Niko Partners said that as of earlier this month, the Chinese government has only approved 11 games for release, including Ring Fit Adventure.