Richard Lemarchand to depart Naughty Dog
Leaving after 8 years to teach and work on experimental titles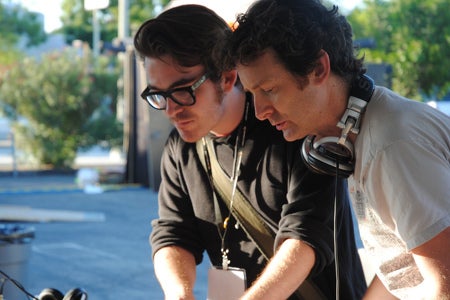 Naughty Dog's lead game designer Richard Lemarchand is leaving the company, and plans to take a teaching position at the School of Cinematic Arts at the University of Southern California.
"I think the simplest answer is that it seems like a natural transition point," Lemarchand told Gamasutra about his departure.
"I was involved with the development of the Uncharted series not quite from the beginning, but almost... and even though the Uncharted series isn't intended to be viewed as a trilogy, maybe there's something about the number three that felt... there is a certain amount of completeness for me."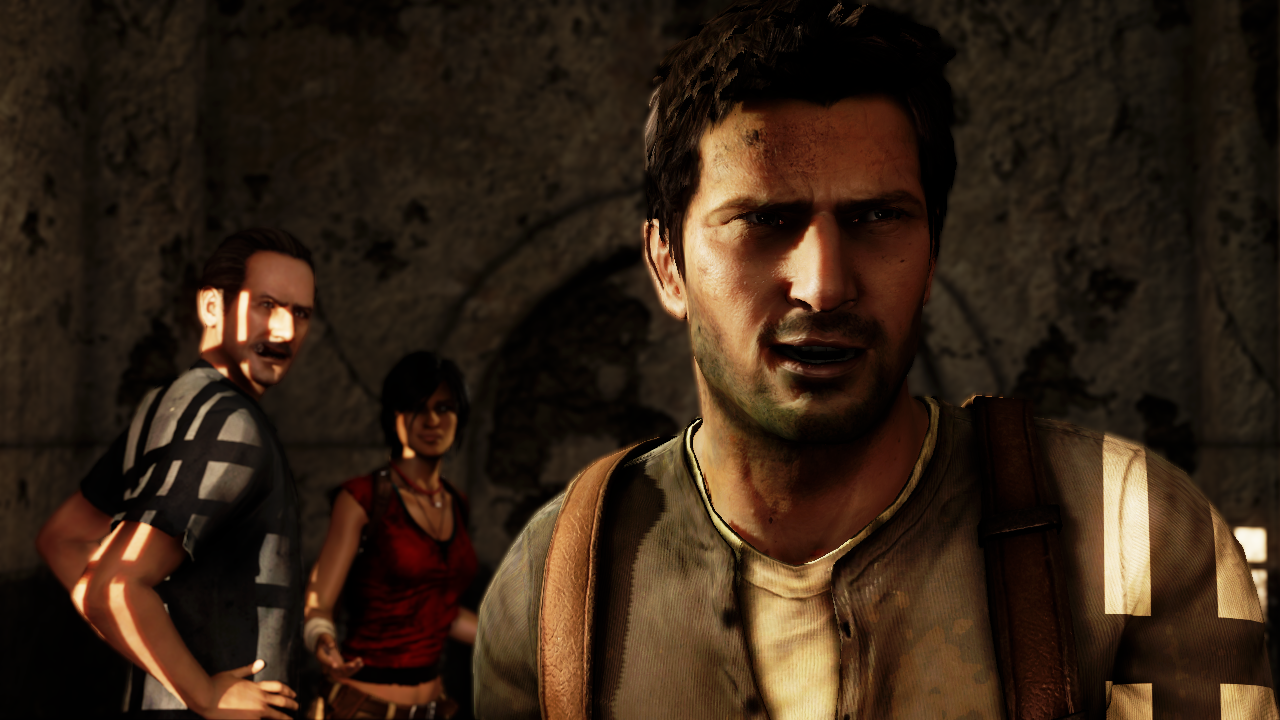 He plans to work in the university's Interactive Media Division, which has previously been home to Kellee Santiago and Jenova Chen, and to work on experimental games as part of a research project.
"In other words, I'll be surrounded by awesome people, talking craft and philosophy, and building strange new things!"
"I also love to think and to talk about our approaches to games, about the way games work when they interface with our minds, and what aspects of ourselves they utilize to work."
Lemarchand joined Naughty Dog in June 2004, and before that worked as a lead game designer with Crystal Dynamics. He's always been a passionate supporter of both the independent gaming scene and education, and spoke about it during a GamesIndustry International panel last year.
"For about ten years now, I've wanted to make a different kind of game, alongside my professional practice," Lemarchand added.
"I've always really loved working on the kinds of blockbuster AAA games that I've had the opportunity to work on, and I think I've been exceptionally lucky -- it's partly by luck and a little bit of judgment I've gotten to work on big games that are also, I think, real exemplars in terms of craft, and hopefully, ultimately, with some transcendent aspects to them."
The game designer plans to go on a three month backpacking trip before he starts work at USC, visiting locations all over the world and traveling across the US before beginning his new role as teacher and experimental game designer.
"So I'll get to do what I've been yearning to do for a decade, in that regard -- I realize how very lucky I am."