Riccitiello: Adding a Star Wars brand is not an innovation
Former EA CEO has some harsh words for the makers of Angry Birds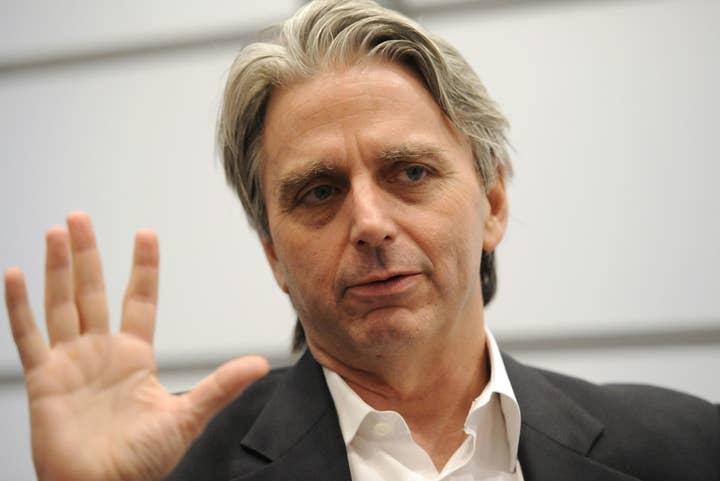 Rovio has been the subject of a stern warning from former Electronic Arts CEO John Riccitiello, after he questioned the way the company had gone about expanding its brand.
"I don't think branding has anything to do with making stuffed toys," he said at Gaming Insiders Summit, as reported by Polygon.
"They are great ways to extend brands but they can also diminish a brand. They can counter relentless innovation and polish.
"Adding a Star Wars brand is not an innovation. It plays pretty much as it did. Maybe tomorrow they will do something so fundamentally innovative that they will prove me wrong, but they haven't really mastered the microtransaction model. I wish they had put as much innovation and energy into the code as went into all the other stuff. Maybe they wanted to be Disney before they had done enough."
Funnily enough back in 2011 Rovio's marketing boss Peter Vesterbacka mentioned the same entertainment empire in a discussion about a possible IPO.
"Disney is worth $60 billion... that is our goal, and there is no reason we couldn't build a company that size."
Riccitiello departed EA in March.