Alien: Isolation playable at Rezzed
Gamer Network offers first xenomorph hands on at Birmingham show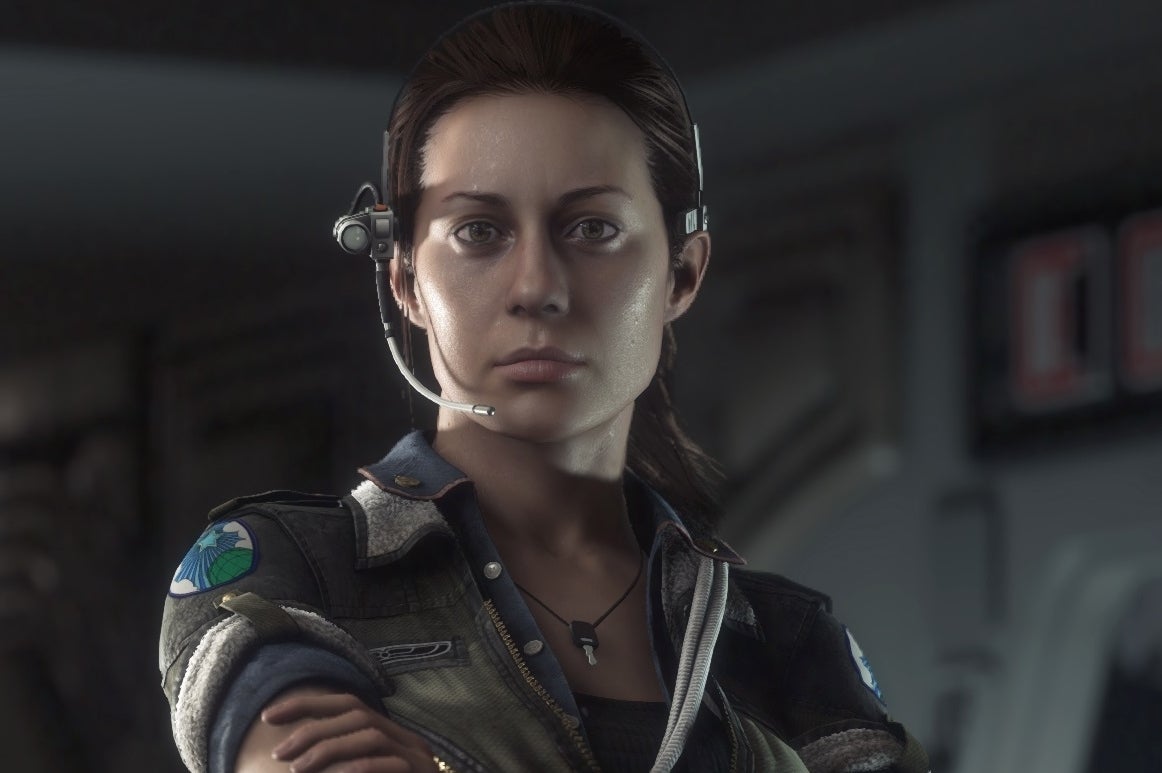 Creative Assembly's latest title, Alien: Isolation, will go on show at Gamer Network's Rezzed show in March. Attendees will have the chance to get the first public hands on with the sci-fi horror title.
"Gamer Network has firmly established their Expo & Rezzed shows as the UK's biggest gaming convention,so we're extremely excited to be participating with the first global public hands-on with Alien: Isolation at this year's EGX Rezzed," said Sega's Amanda Farr.
EGX Rezzed takes place at the NEC, Birmingham,from March 28 and is home to playable pre-release games, competitive gaming, developer presentations, board games and more. Tickets are available for all three days via the official site.
"We're thrilled that SEGA has chosen EGX Rezzed to host the first ever public demo of Alien: Isolation," added David Lilley, MD of Gamer Events.
"We're confident that the game will prove to be hugely popular with our attendees."