Rez creator takes a break from development
Tetsuya Mizuguchi takes on a spokesman role at Q Entertainment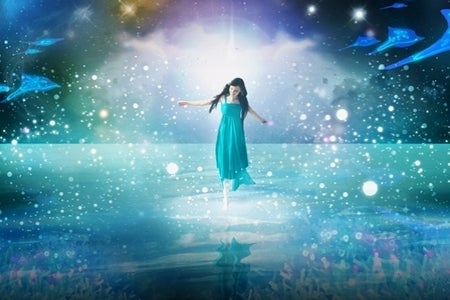 Tetsuya Mizuguchi, best known as the creator of Rez, is not currently involved in development at Q Entertainment.
"Right now Mizuguchi does not produce the games," Q Entertainment director Nobuhiko Shimizu told Eurogamer.
"He's now more of a spokesperson. He's not developing stuff right now."
Mizuguchi co-founded Q Entertainment in October 2003 with Shuji Utsumi. The studio is currently working on Vita titles Lumines Electronic Symphony and Guardian Hearts Online.