Mizuguchi joins faculty at Keio University
Rez creator starts project professor role at graduate school of media design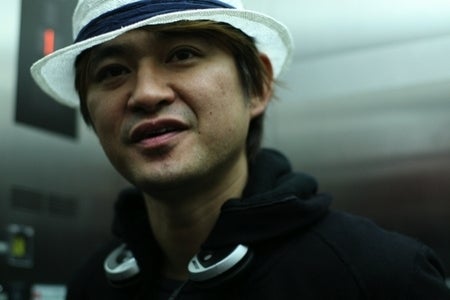 Tetsuya Mizuguchi has joined Keio University's graduate school of media design as a project professor.
Mizuguchi, the influential game designer behind Rez and Lumines, started in the role on October 1. The position will also draw from his work as a musician and a visual artist.
The news that Mizuguchi had stepped away from full-time development at his studio, Q Entertainment, emerged last month. Nobuhiko Shimizu, the studio's director, told Eurogamer that Mizuguchi had become "more of a spokesperson" for the company.
However, while Mizuguchi's new role will be relatively broad, a biography on Keio University's states that he will continue to develop game projects.