Review embargoes and next-generation sweat | Podcast
New regular guest Mike Williams joins the team to discuss EA Play, and wonder what Sony was thinking with that review embargo for The Last of Us Part 2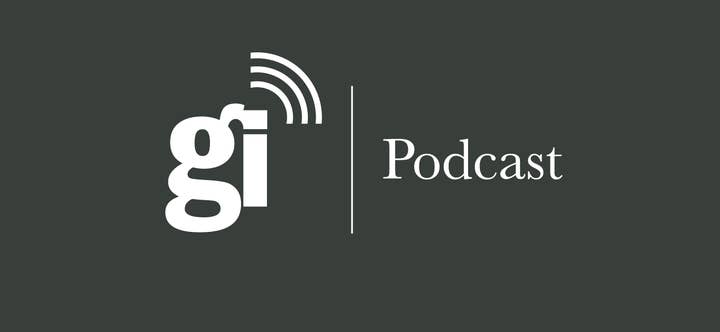 This week on the podcast, Rebekah, Matt and Brendan are joined by new regular guest Mike Williams, of former GamesIndustry.biz and current USGamer fame.
In lieu of an official E3 event this year, Electronic Arts went ahead with its own branded online presser, EA Play. Depending on who you ask, the show was either an exciting glimpse into what the publisher has to offer in the coming years, or a lacklustre display with little of note.
But the publisher, which has long held onto dreams of its own highly-lucrative and DRM-riddled digital storefront, announced it was backtracking on the idea and would return to Steam. Combined with a renewed focus on the Nintendo Switch, there's a lot of change afoot at EA.
Finally, The Last of Us Part may have been met with critical acclaim, but the discussion of the game was tainted somewhat by highly restricted review embargoes.
Sony forced reviewers to remain tight-lipped on certain story elements which turned out to be a controversial move given the content and Sony's marketing approach.
You can listen to our latest episode below, subscribe to our RSS feed, or download the file directly here. It is also available via Spotify, iTunes, Google Play, Stitcher, Overcast, Player FM, TuneIn and other widely-used podcast platforms.