Returnal, Skyward Sword and the value of video games | Opinion
Video game pricing is a complicated issue -- value is about perception and not just dollars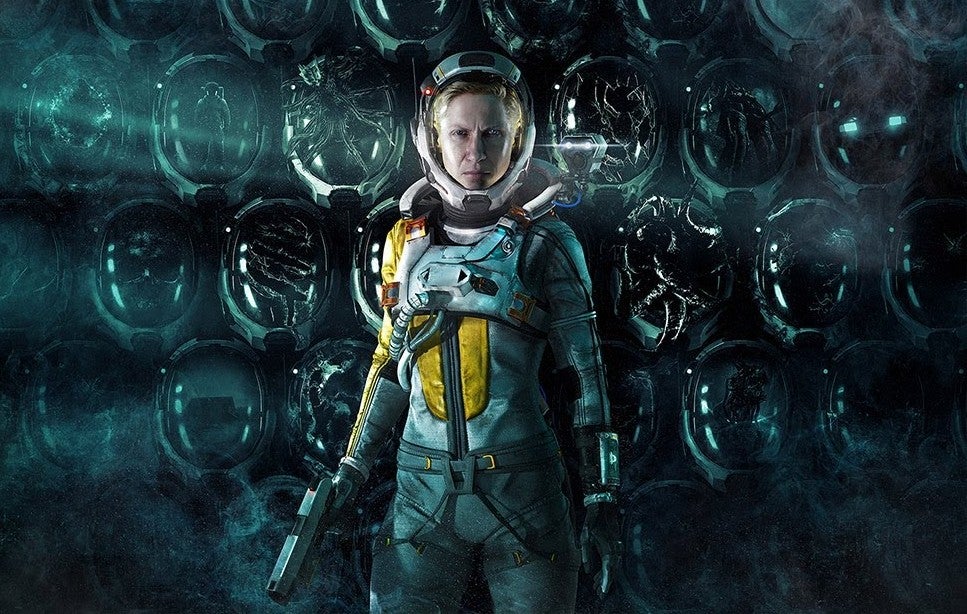 The thorny issue of video game pricing has reared its head in recent weeks. First, Nintendo revealed a remaster of the Wii game The Legend of Zelda: Skyward Sword, complete with $60/£50 price tag. Fans took to social media: How can Nintendo justify that? A port of a game at the same price as an entirely original product? People were furious, and then rushed to Amazon and pre-ordered it anyway.
The conversation was ignited again after PlayStation's recent State of Play event, particularly around Housemarque's PS5 title Returnal. Sony has slapped a $70/£70 price tag on the new horror IP, and Twitter decried the decision as folly. A new IP without any major marketable assets, releasing alongside bigger, more affordable products like Resident Evil: Village? It doesn't stand a chance.
But is that right? Few companies know how to sell games to consumers better than Nintendo and Sony, so what's going on here?
The word you'll hear execs throw around when challenged about the price of their games is "value." Understandably, these companies don't want you to focus on how much money they're making from these price points, so they focus on what the end user is getting out of the deal. Depending on which textbook you read, the perception of value is: benefit - cost. Or more specifically, the expected benefit versus the perceived cost. In other words, value is psychological and subjective, and can therefore be influenced.
We can all think of contradictions in our own lives where our perception of value is inconsistent
We can all think of contradictions in our own lives where our perception of value is inconsistent, sometimes even within the same area. For me, £10 for a mobile game is ridiculous, but £50 for a Switch title is reasonable. I happily drop £15 a week going to the cinema, but I had to think twice about renewing Disney+ after its recent price increase.
Cinema is a great example of a medium that has retained its value perception -- prior to the pandemic, at least. The imminent demise of cinema has been predicted for decades, and yet people continue to go because it remains the best way to experience the new Star Wars movie. As long as cinema can convince enough people of the benefits of watching on the big screen, it can charge a higher price and the customer's perceived value of the experience will remain. Through investment in technologies like 3D and IMAX, cinema has continued to stay ahead of the home experience offered by Netflix, Amazon Prime and so on.
One entertainment industry that has gone the other way is music. Due to the rise of platforms like Spotify, the value of music has plummeted in the eyes of the consumer, and the revenue generated by this part of the business has dwindled significantly. However, the positive is that the accessibility of music has increased, and the business has reacted to this by increasing value elsewhere -- through merchandise, vinyl and concerts. The live music experience is now significantly more expensive and extravagant to compensate, and the customer has (broadly speaking) accepted this.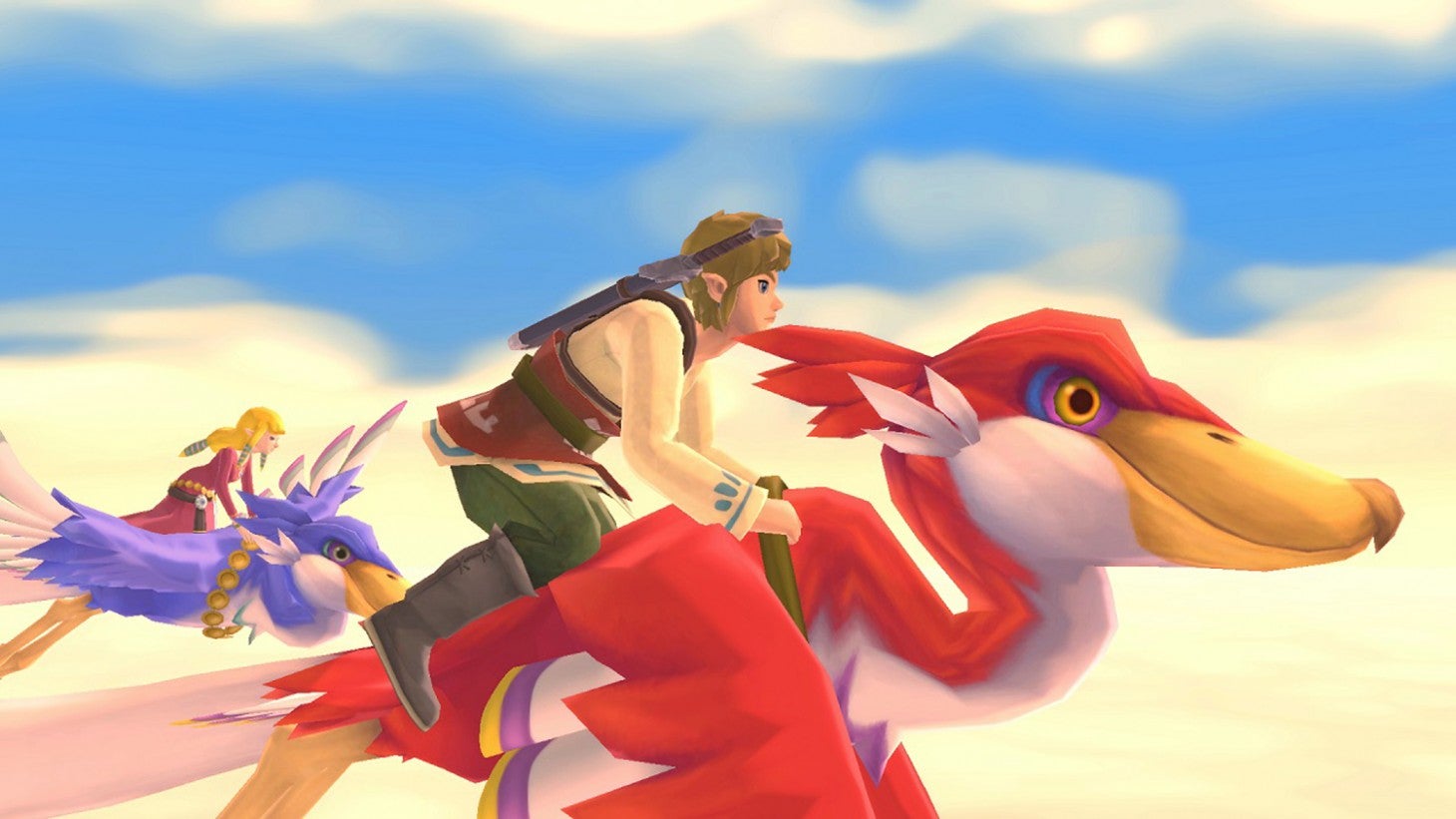 Let's bring this back to the subject at hand -- and specifically Nintendo, which has almost always delivered high quality games, and has an active audience of fans who really value those experiences. It has always charged a premium price for Mario and Zelda products -- even in the mobile space -- and therefore the benefit vs cost equation works for Nintendo. Customers expect high quality and believe it to be worth a premium price.
A good example of this is Mario 3D All-Stars. The collection launched last September and was rather cheaply made -- it is three ports of old Mario games and a menu of music -- but it was priced at $60. Read the social media comments and it's clear that some fans felt charging full price for this was outrageous, and that Nintendo could either have given them more for their money or set a budget price.
Yet despite what was said on social media, Mario 3D All-Stars shipped 8.3 million globally. The reality is that customers expect to pay for Mario games, and $60 for 60 to 70 hours of gameplay -- less than $1 an hour -- is perceived as good value by those players.
If Nintendo opted for a budget price for Skyward Sword, what might that mean to the cost perception of Breath of the Wild 2?
I don't disagree with the criticism that Nintendo could have done more with the collection, but in terms of price a budget-level Mario release has a negative impact on other Mario titles. Core fans may know (or think they know) how much work goes into these products and value them accordingly, but general consumers are not so familiar with the budgetary differences between last month's Mario 3D World game (a deluxe version of a Wii U game) and Mario Odyssey (an entirely new game built from the ground up). Nintendo charges premium rates for its ports and remasters because it is not just thinking about what makes good value sense for that specific product, but for the whole brand.
You can now apply that to The Legend of Zelda: Skyward Sword HD. Zelda is the same as Mario. Customers expect good things from Zelda games and expect to pay a premium for the experience. If Nintendo opted for a budget price for Skyward Sword, what might that mean to the cost perception of The Legend of Zelda: Breath of the Wild 2?
There is some customer benefit here, of course. Nintendo has been largely successful at maintaining the value of its products. Fans can generally feel comfortable that if they buy the latest Mario or Zelda title, that it will be worth roughly the same in a year's time. Nintendo is a bit of an exception, however. Across Xbox and PlayStation in particular, pricing can be all over the place, and these games frequently lose their value very quickly.
There are countless examples of games released in September or October being available for half the price come Black Friday. This has a negative impact on value perception. People may have a high benefit expectation of Assassin's Creed, but if they bought the previous one for half the price, then they have a lower cost perception.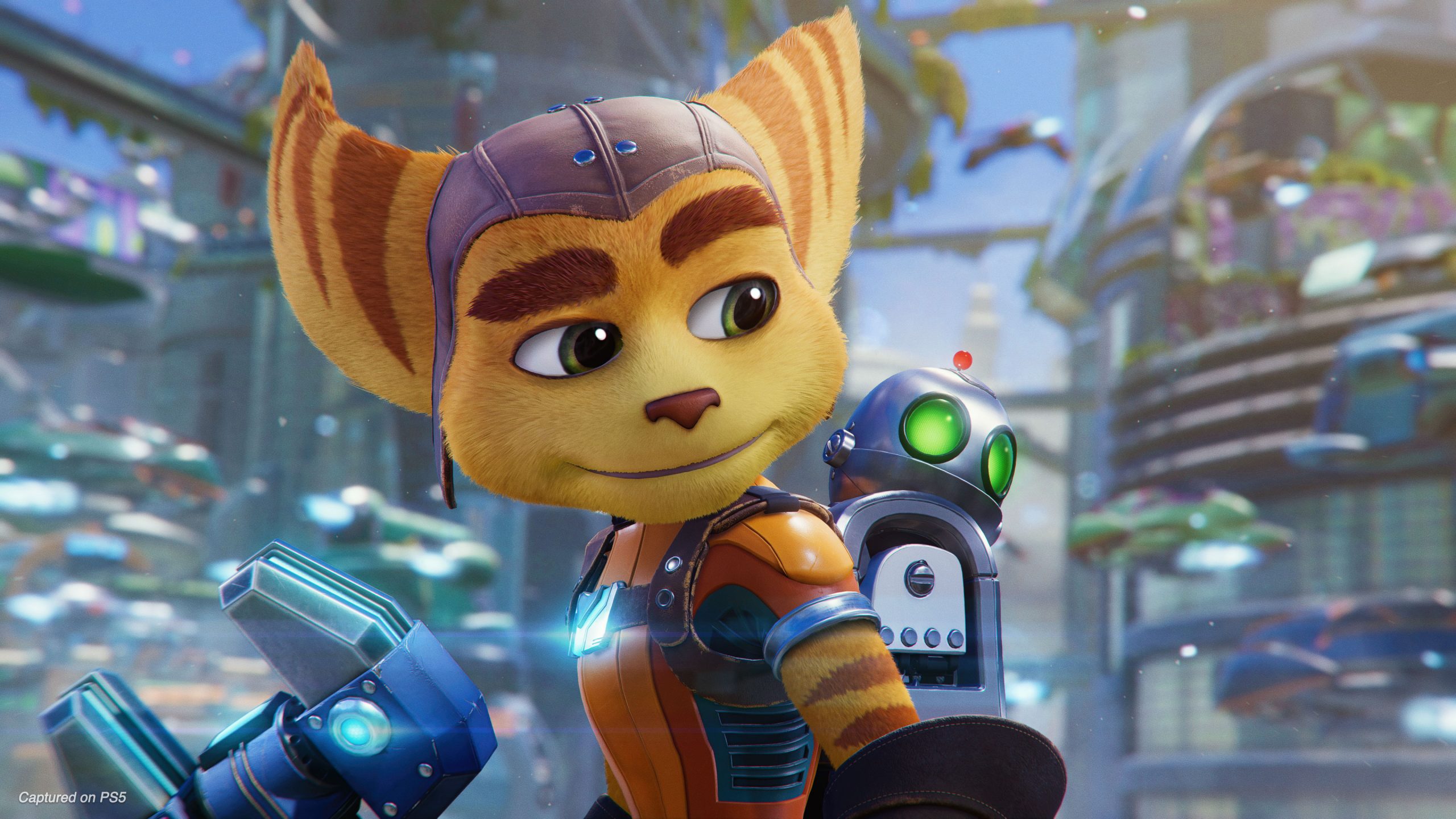 To give a personal example (remember, value is subjective), and to bring us onto the topic of Sony, let's talk about the upcoming Ratchet & Clank: Rift Apart -- which, like all full first-party PS5 games, is being sold in the UK for £70. I love Ratchet & Clank, it is one of my all-time favourite franchises, and my benefit expectation for the upcoming PS5 title is extremely high. Yet when I saw that price, I hesitated.
I have spent more than £70 on video games before, but I've not spent anywhere near that for a Ratchet & Clank title. In fact, the last game on PS4, the remake of the original, cost me £30 brand new. I do expect to pay more for an all-new PS5 title, but double the price? The benefit/cost equation isn't working so well in this case.
Convincing fans that $70 for Ratchet & Clank or Returnal is good value is a tall order. But it's not impossible
This is the challenge Sony faces with its efforts to raise the value perception of its first-party PS5 games. Over the PS4 generation, thanks to Horizon: Zero Dawn, God of War, Uncharted 4, Spider-Man and Last of Us Part 2, Sony has increased the benefit expectation of its titles. When a new first-party PlayStation game comes out, people expect to have an incredible time. But they also expect varying price points, and for some titles to reduce in price shortly after release.
Unlike Nintendo, Sony doesn't have a reputation for high prices on software -- hardware is a different matter -- so trying to convince it fans that $70 for Ratchet & Clank or Returnal is good value is a tall order.
But it's not impossible. There are countless examples of products, sectors, and items that have risen in value, from lobster dinners to coffee. Many of the examples are down to constrained or reduced supply -- the product is more limited and therefore the cost expectation goes up. This does happen in games, with limited edition consoles and special editions, but it isn't common with software itself, particularly in the digital space where the notion of a game 'selling out' simply doesn't exist.
For Sony it's about increasing the perceived value of its games, which is where the new consumer-facing PlayStation Studios branding comes in. Speaking to GamesIndustry.biz last year, Sony Interactive Entertainment's Eric Lempel said: "We have been thinking about how we unite all of these great games under one brand, and really the purpose of that is to make the consumer understand that, when they see this brand, they're getting ready for a robust, innovative, deep experience that they've come to expect from games coming from PlayStation."
This is the message Sony wants its customers to understand over the coming months and years. On the face of it, the decision to release the $70 Returnal a week before the $60 Resident Evil: Village seems irresponsible. Both games are horror titles and Resident Evil is a far bigger brand. Yet Sony's position is this: Returnal is a PlayStation Studios title, the same label that brought you Horizon and Uncharted, and that's why it costs more. It's a cut above everything else.
Of course, that quality needs to be delivered upon. If Sony doesn't keep up its run of form, the PlayStation Studios badge will become meaningless. Worldwide Studios games have to be big, high quality and the best at what they do, which is perhaps why Sony has invested in its bigger studios and cut teams like Japan Studio.
But ultimately, it is down to consumers to decide. And we'll soon see if they feel the benefits of buying PlayStation Studios games outweigh the costs associated with them.