Return Entertainment names Vesa Jutila as CEO
The games firm also received a new investment from Samsung Next and plans to expand operations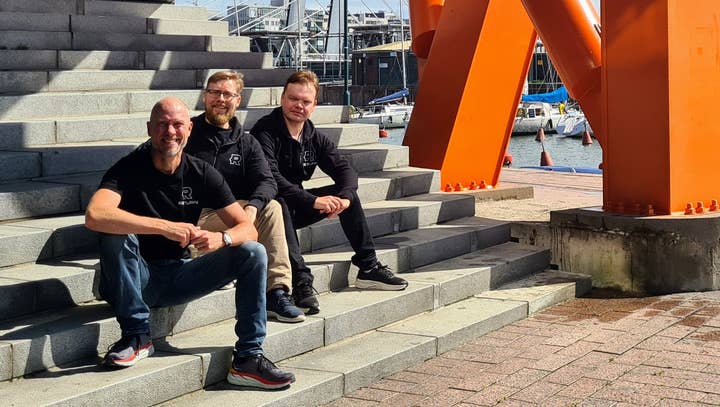 Sign up for the GI Daily here to get the biggest news straight to your inbox
Cloud gaming firm Return Entertainment has appointed Vesa Jutila as its CEO.
He joins as the studio aims to expand its business operations and industry experience.
Jutila's career history includes co-founding and working as chief commercial officer at Hatch Entertainment for five years. He also had a one-year stint as vice president of commercial operations at Rovio Entertainment.
"I feel privileged to take the helm of this groundbreaking cloud-gaming company and join Return Entertainment's superstar team," said Jutila.
"Cloud native will be the future of gaming and I look forward to working with our partners to let people experience effortless and instant gaming on their smart TVs."
Return Entertainment was founded in 2019 by Antti Sartanen and Tuomas Paavola.
Additionally, the studio announced that it received an investment from Samsung Next.
While the amount of the new funding wasn't revealed, the cloud gaming company has raised a total of €5.3 million across its pre-seed and seed rounds.