Restructuring Western business costs Sega $83 million
$189m loss in games division; new Sega Networks online business established in bid to stop decline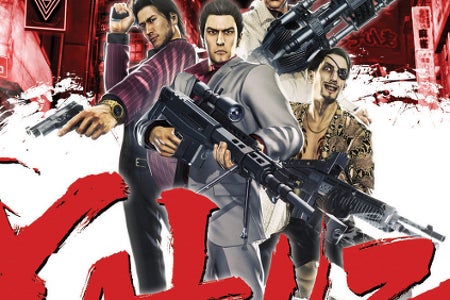 Sega has said it will continue to streamline its business in the US and Europe in a bid to improve profitability - a move that will cost the publisher over $80 million.
Of that total, ¥345 million ($4.32m / £2.68m) is being classed as an impairment loss and ¥6.3 billion ($79m / £49m) as restructuring loss.
"In the consumer business, we have decided to carry out streamlining of the organisation responsible for the packaged game software field in the US and European markets in a bid to establish a structure that can consistently generate profit, as part of the strategies to restore growth as well as improve profitability," said the company.
Net sales in the consumer business (which houses video games) for the financial year ended March 2012 were ¥85.6 billion ($1.07bn / £664m), down 3.6 per cent on the previous year.
But losses were considerable at ¥15.1 billion ($189m / £117.3m) compared to a profit of ¥1.9 billion for the same period last year.
"Sales of new titles remained weak primarily in the US and Europe due to adverse market conditions, resulting in a year-on-year decline in the total volume of packaged software sales," said the publisher.
"From here on, we will endeavour to shift our business structure with a view to adapting to the changes in the business environment, including further focus on the development of the field of digital games."
Packaged goods sales were down to 17.2 million units, including 6.1 million in the US and 8.2 million in Europe.
From July 2, 2012, subsidiary Sega Corporation will split, establishing Sega Networks alongside it. Sega Networks will be dedicated entirely to online enabled products and services, while Sega Corp will continue to focus on the development and production of amusement machines and centres as well as video game development and software.
For the year ended March 31 2012, the Sega Sammy Corporation revealed net sales were only marginally changed from last year at ¥395.5 billion ($4.9bn / £3bn), but net profits were down 47 per cent to ¥21.8 billion ($273.3m / £169.7m).
Last week the company announced the departure of US and Euro CEO Mike Hayes and this week confirmed it would not be attending the biggest consumer games show in Europe, Gamescom.