Resolution Games acquires Zero Index
VR firm also announces four new hires alongside deal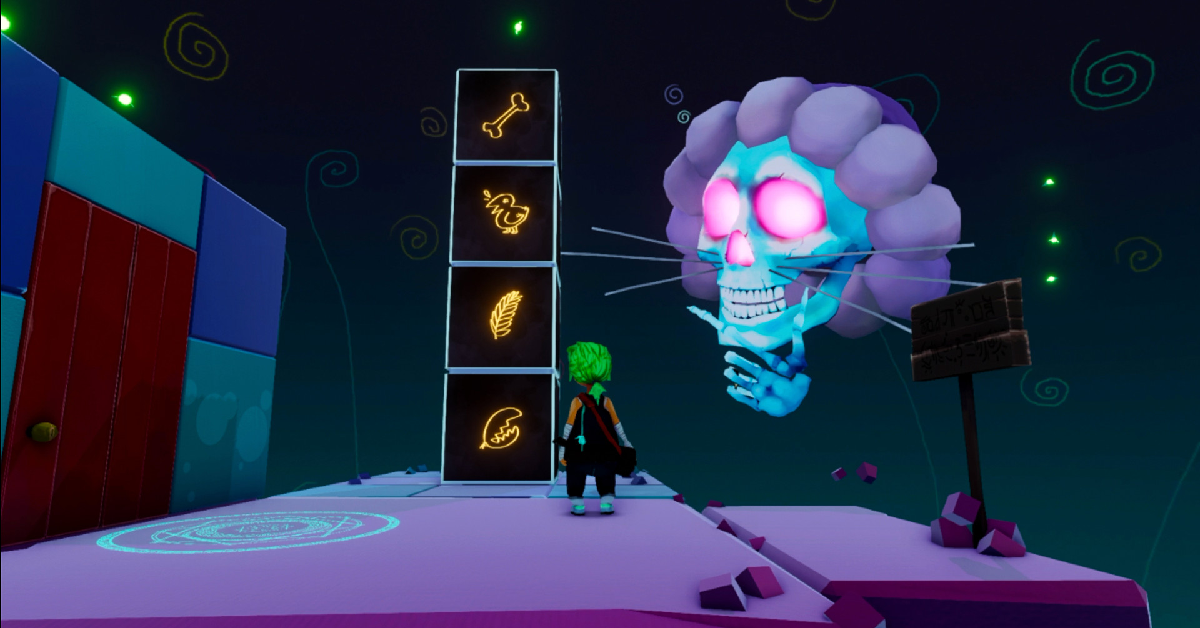 VR outfit Resolution Games has acquired Swedish studio Zero Index for an undisclosed sum.
The acquisition will help Resolution expand on its library of titles across VR and AR platforms, and follows a partnership which saw Zero Index assist in porting Resolution's co-op title Carly and the Reaperman: Escape from the Underworld over to Oculus earlier this year.
Resolution also announced four new hires alongside the deal: Natalie Mellen as head of people and culture, Ebba Waltré as general counsel to assist Resolution's legal strategy, Johan Gästrin as product manager, and Rickard Åstrand as Finance Director.
Zero Index CEO Tomas Ahlström will also stay on as a studio manager under the new ownership.
"Demand for great VR and AR experiences is growing at an exponential rate," said Resolution Games CEO and founder Tommy Palm. "With more hardware choices than ever in the pipeline from tech's biggest players, having a team experienced in bringing games to different markets and platforms will help us continue to reach new players everywhere they choose to play."
Ahlström added: "Resolution Games has been an integral partner of Zero Index, so bringing our teams together in order to expand on the work Resolution Games is doing in the industry is an exciting step for both teams. We're thrilled to be a part of the future vision and hope to have an even greater impact for the space now that we're integrated."
Earlier this year, Resolution raised $25 million in a round of Series C funding, and said it would use the investment to raise the quality of its games and expand its IP.