Resident Evil Village drives Capcom to fifth year of record profits
Publisher reports net sales of $846.3 million, sold a record number of games at 36.2 million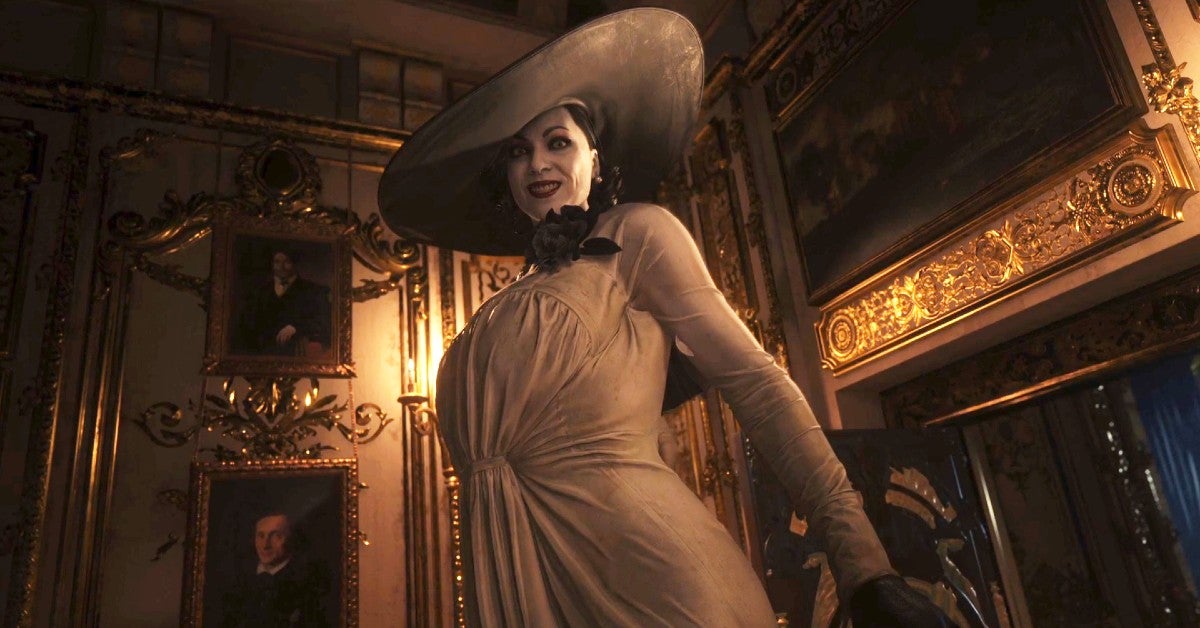 Capcom enjoyed another record year, thanks to key releases such as Resident Evil Village and a Switch-exclusive Monster Hunter spin-off.
The Japanese publisher released its full-year results for the twelve months ended March 31, 2022, with net sales up 15.5% to ¥110.1 billion ($846.3 million) -- a new company record.
Operating income rose 24% to ¥42.9 billion ($329.5 million) -- marking a ninth consecutive year of growth for this metric -- while ordinary income increased 27.2% to ¥44.3 billion ($340.3 million).
Capcom reports this fiscal year was the fifth consecutive year of "record-high profit at all levels."
The company sold 36.2 million units of its video games throughout the year. Not only is this up from the 30.1 million reported last year, it's another record high for Capcom.
This was driven primarily by the launch of Resident Evil Village, which has sold 6.1 million units worldwide. Capcom also highlighted Monster Hunter Stories 2: Wings of Ruin, a Switch exclusive title that has sold 1.5 million units.
Ongoing sales of Resident Evil 7 Biohazard and Monster Hunter World: Iceborne were also cited as sales drivers, as well as the PC launch of Monster Hunter Rise (previously also a Switch exclusive) in January 2022.
Capcom's video games operations are reported under its Digital Contents segment, which saw net sales of ¥87.5 billion ($672.1 million) -- up 16.2% year-on-year. Operating income for the division came in at ¥45.4 billion ($348.7 million), up 22.6%.
The Digital Contents segment far outperformed Capcom's arcades and amusements division.
Looking forward, the company expects net sales of ¥120 billion ($921.7 million), which would make six years of record high profit.
Operating is forecast at ¥48 billion ($368.7 million), which would mark ten consecutive years of operating income growth.