Resident Evil HD has sold 1 million units
Remastered version broke the day one sales record on PlayStation Network in Europe and North America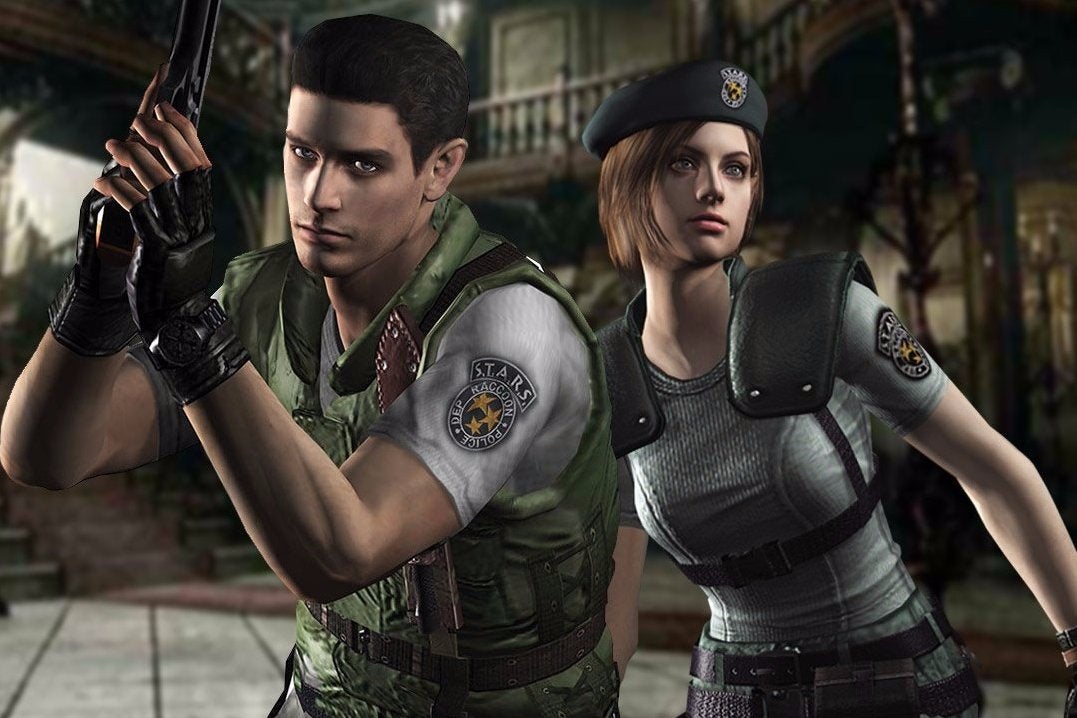 Capcom's HD Remaster of the survival horror classic Resident Evil has sold more than 1 million units.
The Japanese publisher has positioned this milestone as proof that its strategy to improve its digital revenue is working. Capcom didn't reveal exactly what proportion of those sales were on digital platforms, but it is the fastest selling digital release in its history.
There is also a wider view of that achievement, with Resident Evil breaking the day one sales record on PlayStation Network in both Europe and North America.
High definition versions of older games have been a common sight in recent years, with the trend serving to plug gaps in the product libraries of the new consoles. That includes both legacy content, like Halo: The Master Chief Collection, and even games released in the recent past, like Crystal Dynamics' Tomb Raider.
It has been particularly important for Capcom, which now relies on a relatively small number of franchises and has quarters where it doesn't release a single new product.