Capcom suffers from lack of new releases
Revenue and profits tumble in the first-half of the fiscal year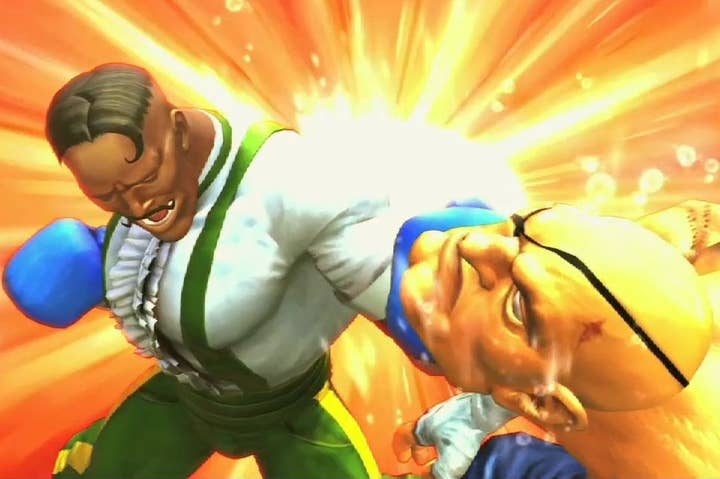 Capcom continued to struggle in the first half of the fiscal year, with revenue and profits collapsing due to an absence of new releases.
In the six-month period ended September 30, 2014, Capcom earned ¥25.9 billion in revenue, down 51 per cent year-on-year. Net profit for the period declined by 40 per cent to ¥2.9 billion.
The company explained its performance in terms of its release schedule, which did not yield a single new game in the whole of the second fiscal quarter.
As a result, Capcom's Digital Contents business - which covers console, PC and mobile games - suffered a 64 per cent drop in revenue to ¥13.5 billion. Net profit fell by 60 per cent to ¥2.2 billion.
While Capcom has divisions devoted to Arcades and Amusements, the performance of the Digital Contents division is vital to the overall picture. As such, matters will almost certainly improve for Capcom in the third quarter due to the launch of Monster Hunter Ultimate 4 on October 11, 2014.
Despite only being released in Japan, it has already sold more than 1.7 million units. North American and European launches are expected in early 2015.