Resident Evil and Monster Hunter boost Capcom Q2 sales to $616m
Monster Hunter spin-off Wings of Ruin is quarter's biggest release at over one million copies shipped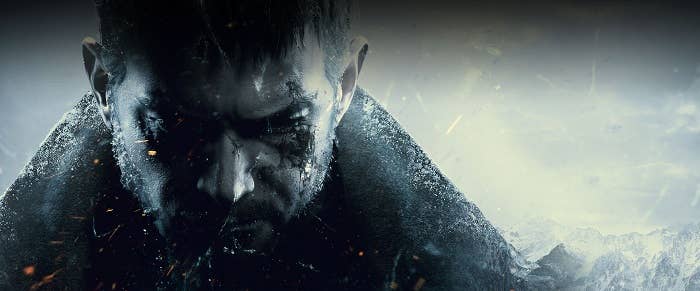 The continued success of Resident Evil Village, combined with the launch of Monster Hunter Stories 2, has boosted Capcom's results for the second quarter of its financial year.
For the period ending September 30, 2021, Capcom reported net sales of ¥70 billion ($616 million), up 66% year-over-year, operating income of ¥29 billion ($255 million), up 62%, and net income of ¥22 billion ($194 million), up 71%.
This was generated mostly by the company's core digital content business and new game releases, which saw net sales of ¥59 billion ($520 million), up 69.0% year-over-year, and operating income was ¥30 billion ($264 million), up 52% compared to last year.
Additionally, Capcom reported that Resident Evil Village, which released in May, has shipped over five million units to date.
Looking ahead, Capcom forecasts the fiscal year ending in March 31, 2022 to have net sales of ¥100 billion ($881 million), and net profit to ¥30 billion ($264 million).