Resident Evil 3 remake ships 2 million in five days
Digital sales account for half of total as Capcom's latest zombie shooter trails pace of last year's Resident Evil 2 remake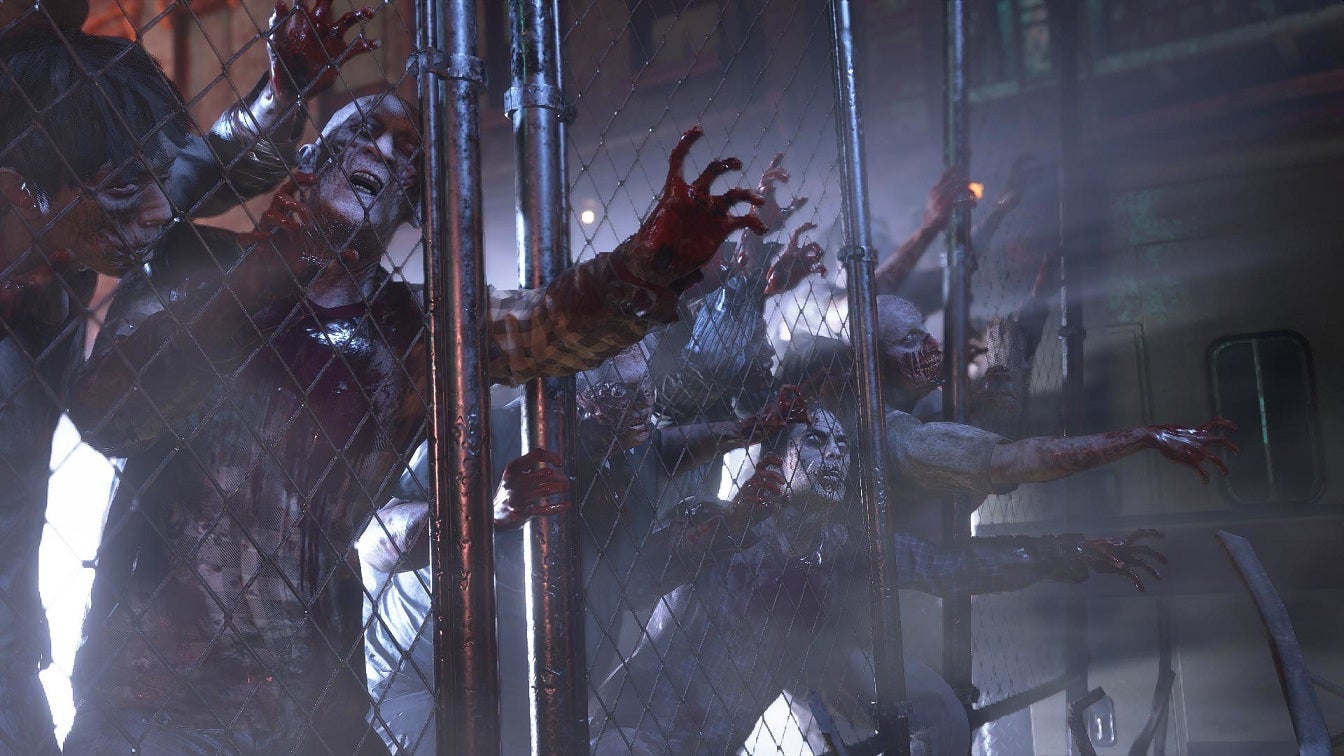 The Resident Evil 3 remake shipped more than 2 million copies in its first five days after release, Capcom announced today.
The publisher said nearly half of the Xbox One, PS4, and PC game's sales have come digitally.
The reimagined Resident Evil 3 is off to a slower start than last year's Resident Evil 2 remake, which shipped 3 million within its first five days on sale.
However, the difference in launch shipments between the two games nearly replicates the sales ratio between their original PlayStation inspirations.
1998's Resident Evil 2 cumulatively sold 4.96 million copies, while 1999's Resident Evil 3: Nemesis sold a total of 3.5 million units.
The Resident Evil 2 remake has now shipped more than 6.5 million units.
Video Games Chronicle reported yesterday that a Resident Evil 4 remake is now in production at Capcom with an expected release in 2022.