Capcom shipped 3 million units of Resident Evil 2
Sales expectations are in line with Resident Evil 7, which has now sold 6 million units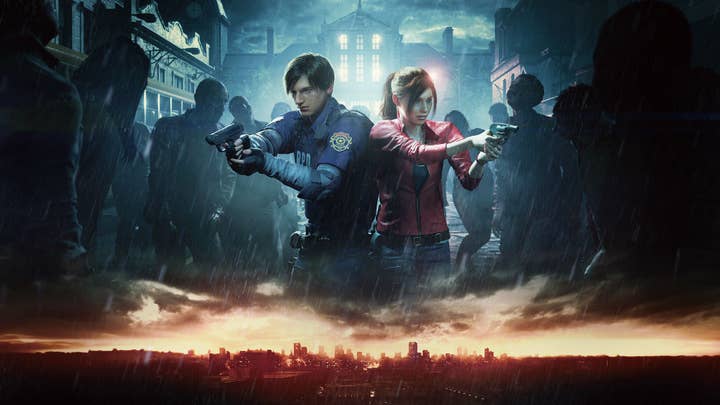 Capcom has shipped three million units of Resident Evil 2 in the high-profile remake's first week on sale.
Resident Evil 2 launched on PC, Xbox One and PlayStation 4 on January 25, and it has been met with high demand. In a statement released today, Capcom confirmed that it has shipped three million units of the game worldwide.
The signs that Capcom had another hit -- after the huge success of Monster Hunter: World -- had been there since the game's showing at E3 2018, where it picked up Best of Show at the Game Critics Awards.
At the time of writing, Resident Evil 2 had a Metacritic score of 91 on both PS4 and Xbox One. In addition, its "1-Shot Demo" has been downloaded almost five million times
While it's still early to judge Resident Evil 2's long-term sales potential, Capcom said that it expects a similar performance to Resident Evil 7. According to the latest figures (up to December 31, 2018), RE7 has now sold a total of six million units.