Resident Evil 2 shipments pass 4 million
Capcom hits new milestone in a month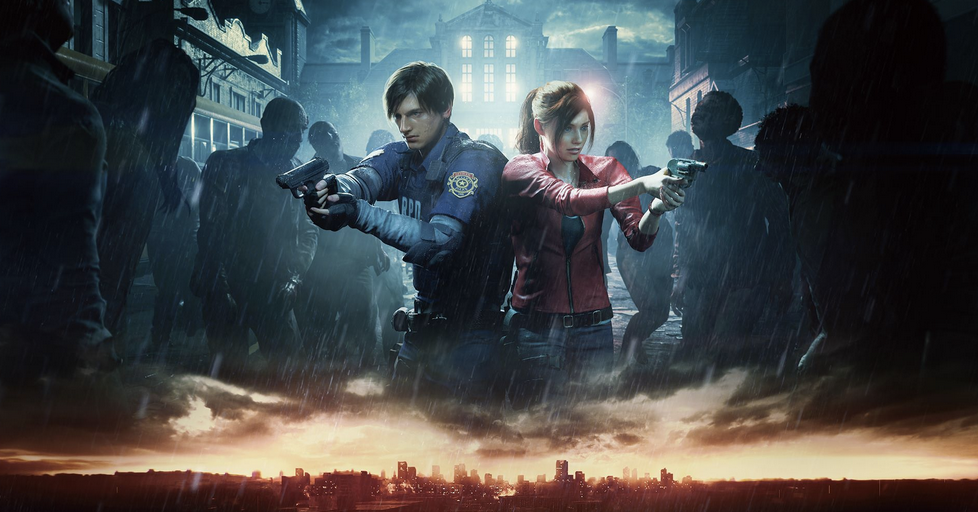 Resident Evil 2 has shipped four million units worldwide since its launch, Capcom has announced.
The firm says positive sales momentum has been drive by strong reviews for the horror game, which is a complete remake of the 1998 classic.
It means the Resident Evil franchise has now surpassed 90 million sales in total since its 1996 debut.
The game is currently the fastest-selling game in the UK this year, ahead of the likes of Kingdom Hearts III, Far Cry New Dawn and Anthem.
The firm's marketing strategy extended beyond the initial game launch, with a free series of downloadable alternative adventures called The Ghost Survivors, which was released on February 15th.
Capcom had last announced it had shipped three million copies of Resident Evil 2 around the game's initial launch, and that it was on-target to match sales of its previous Resident Evil release - Resident Evil 7 - which has now sold six million globally.
Both titles have been viewed by fans as a bit of a comeback for the series following the mediocre Resident Evil 6, with strong Metacritic scores and a return to the franchise's survival horror roots.