Reselling unauthorised game keys now illegal in Japan
UPDATE: Law amended to combat illegitimate serial code sales in online auctions, penalty ranges from ¥5 million fine to jail sentence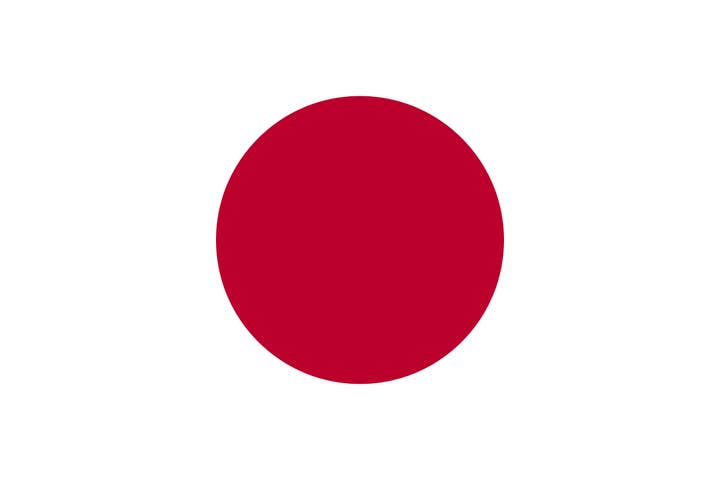 Japan has now outlawed the resale of unauthorised digital game keys.
A revision of the nation's Unfair Competition Prevention Act introduced a series of amendments that affect the games industry, and in particular the modding scene.
The official information on the amendments is currently only available in Japanese, but various translations all indicated that three acts have now been banned:
Distributing tools and programs for altering save data
Selling serial numbers or product keys that are unauthorised by the maker of the software in online auctions
Offering services that modify save data on the customer's behalf
This all stems from the fact that the Unfair Competition Prevention Act now recognises "data (information recorded in electromagnetic record)" as a target for protection by the law. It has also been amended to combat the number of illegitimate serial codes sold that are "becoming increasingly prevalent on online auction site".
According to the translated information, a scale punishments has been put in place to further deter illegal key sales. These range from civil measures, such as claims for damages, to criminal penalties -- including fines of up to ¥5 million, up to five years in prison, or both.
As a result, products like the Cyber Save Editor for PS4 have been discontinued.
Key reselling has always been a grey area in the games industry, but thus far there has been little to no legislation directly preventing it. This law change was initially reported as a step towards that (including by us), but it appears Japan has not taken a stance against this divisive trade.
Interestingly, the Court of Justice of the European Union took the opposite approach, ruling that users are allowed to resell downloaded games back in 2012.
CORRECTION: The original version of this article suffered from a mistranslation, claiming that all game keys -- even those purchased legitimately -- were illegal to resell. The article has been amended.