Whore Of The Orient team shut down - Report
KMM devs laid off after losing publisher for latest project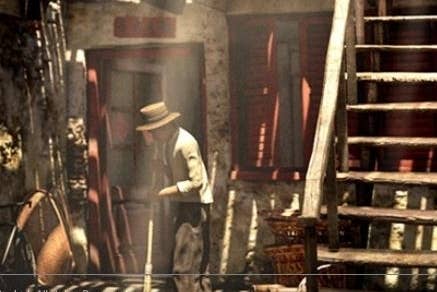 Kennedy Miller Mitchell, the production studio that snapped up part of Team Bondi's development team after LA Noire, has reportedly closed down its game division after struggling to find a publisher for its latest title.
The news was reported by Kotaku and confirmed by MCV, after they heard from affected staff who told them the studio lost a publisher for its Whore Of The Orient game, headed up by L.A. Noire creator Brendan McNamara, in late 2012.
Now the production company, which also works on films like Happy Feet 2 and the upcoming Mad Max, has apparently done away with its development team.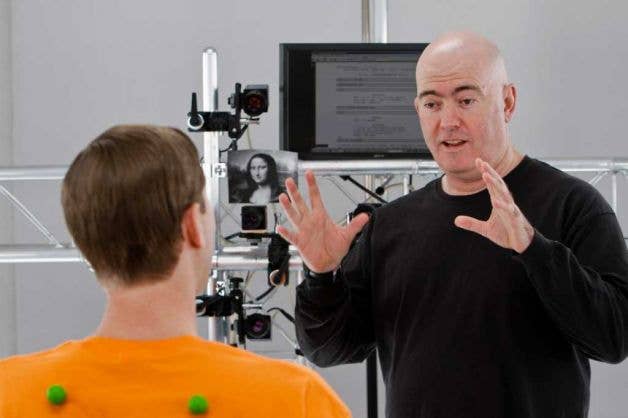 As recently as this April the company had been advertising for staff for a "new AAA title, next gen and narrative action adventure title set in Shanghai in the 1930's, realistic setting and characters."
The blog of a partner to one of the Whore Of The Orient team suggests that redundancies started in December, after Warner Brothers pulled out of the project.
"Our departure from Sydney was not a happy one: [Her partner] had been made redundant by KMMIE as they had recently lost their publisher Warner Bros," she wrote in a blog post that has since been deleted.
"We had only been there for a few weeks and had just signed for an apartment, decorated the place and made ourselves comfortable before they hit us with the bad news. [His] final working day was to be the 21st of December, right before Christmas. Any new deal with a new publisher would come too late (expected: April)."
Her partner's LinkedIn confirms he worked at KMM Interactive Entertainment until December 2012.
It was August 2011 when rumours of an acquisition of Team Bondi by KMM first surfaced, and according to sources was a result of the bad press about working conditions that struck Team Bondi after the release of LA Noire.
"The word is going round that Team Bondi is being folded into Kennedy-Miller Mitchell Films studios," a source said at the time.
"Team Bondi is pretty much doomed after the scandal and can't find any new supporters, so by doing this they can hide their name."
Team Bondi was officially closed up in October 2011, and at the time it was reported KMM stepped in to buy some of its assets.