Report: Unity's transparency with its military work causes employee concerns
Investigation alleges that some developers are unaware that their work will become a part of defense contracts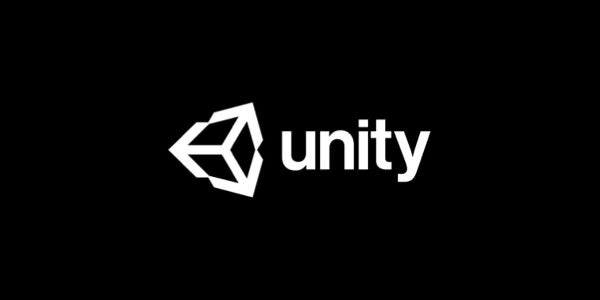 A new report says that Unity's lack of transparency with its military contracts has become a concern from some of its developers.
According to documents obtained by Vice Games, the company is having difficulties as its developers discover their work is, or may be, part of military projects.
Unity's work with the government isn't new, as the company was certified by the U.S Army and Air Force in 2011. Working with the military is also featured on its website.
But three current and former Unity employees claim that some people are unaware that their work becomes technology for the Department of Defense.
"Most Unity AI work empowers other government projects, so in this way it can be difficult to gauge one's contribution to government projects," said one source.
Developers are also unsure whether the tools they create could then be used by another part of the company for military contracts.
In response to the investigation, Unity CEO John Riccitiello released a statement that read in part, "...we can say that we have a thorough review process, and we have not nor will we support programs where we knowingly violate our principles or values."
In response to his message, sources said that most employees are angry that the company is working with the military.
In a statement sent to Vice Games, Unity said: "We believe in the freedom of expression, and as the Unity engine is a tool, a tool that can be downloaded and used by most anyone, it's impossible to truly police or censor all uses of it."
Riccitello is said to have promised full transparency to employees.
Unity is not the only company in the games industry to face such concerns. Microsoft staff called on their employer to cancel a $480 million contract to build HoloLens headsets for the US Army.