Report: Take-Two opening Las Vegas office
Documents suggest new operation could lead to 150 jobs in the region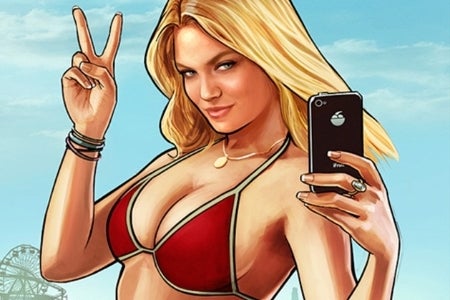 Take-Two could open a new Las Vegas office in the near future, bringing 150 jobs to the region.
Gamasutra has reported that the Grand Theft Auto publisher has been offered $600,000 in incentives by the Las Vegas Redevelopment Agency to base a part of its operations there.
Information in the proposal document relating to staff wages suggests it could be used as a QA facility.
"Project ICON wishes to locate their office headquarters in the downtown area and apply for Catalyst Fund and training funds from the State. They will lease a 24,700 square feet office space and create approximately 150 new full time jobs with a median salary range at $18 per hour."
In its recent financial reportsTake-Two Interactive showed its quarterly revenue had more than doubled.