Report: STALKER devs form new Kiev studio
GSC developers apparently working on a new shooter at Union Studio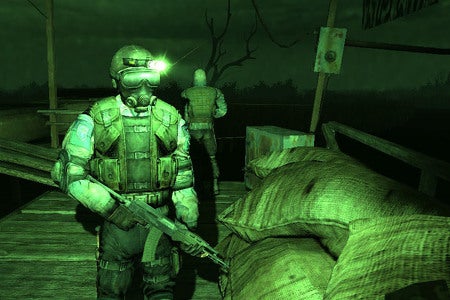 Signs suggest that developers from GSC's STALKER team have set up Union Studio, a new company based in Kiev.
A LinkedIn page for the company, found by PC Gamer calls it a "new company, created together with the best professionals that worked for GSC GAME WORLD and other AAA class studios." Meanwhole former GSC developer Eugene Kim has updated his page to include "CEO & founder at UnionStudio."
Russian site StopGame suggests that the team's first project will be a futuristic shooter and will be revealed in Autumn.
GamesIndustry International has reached out to Kim for comment.