GSC Game World suffers Stalker 2 leak after latest cyber attack
"Attempts to blackmail or intimidate us are completely futile" said the Ukrainian developer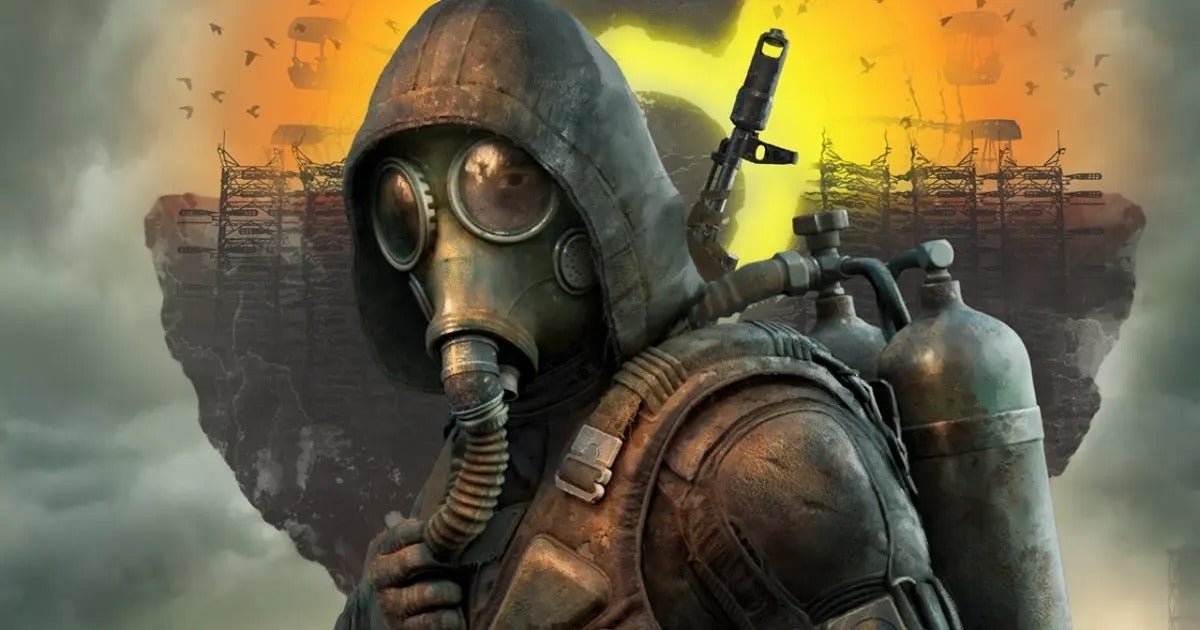 Stalker developer GSC Game World has been the victim of "constant cyberattacks" over the past year, the studio said.
In a statement shared on Twitter yesterday, the Ukrainian company said that an employee account for a "collective work-with-images application" was hacked, resulting in blackmailing and intimidation.
Gamerant reported that a group called Vestnik TSS posted Stalker 2 leaks on Russian social media platform VK yesterday, mainly images, and threatened to release more if GSC Game World doesn't meet its demands by March 15.
Among others, the group asked GSC to "apologise for [its] unworthy attitude towards ordinary players from" Russia and Belarus, and to localise the game in Russian.
In its statement, the Stalker 2 developer said: "We have been enduring constant cyberattacks for more than a year now. We have faced blackmail, acts of aggression, hacks, attempts to hurt players and fans, and efforts to damage the development process or the reputation of our company.
"We are a Ukrainian company, and like most Ukrainians, we have experienced many things that are much more terrifying: destroyed houses, ruined lives, and the deaths of our loved ones. Attempts to blackmail or intimidate us are completely futile."
GSC Game World has asked fans to "refrain from watching or distributing information" about Stalker 2, saying that "outdated and work-in-progress materials may dilute the impression of the final idea that [they] have put into the game."
Stalker 2 was initially due to release in April 2022 but was pushed back to December 2022 and then to 2023.
Sign up for the GI Daily here to get the biggest news straight to your inbox