Report: Sony working on virtual reality device for PS4
Headset was due to be unveiled at Gamescom, will launch 2014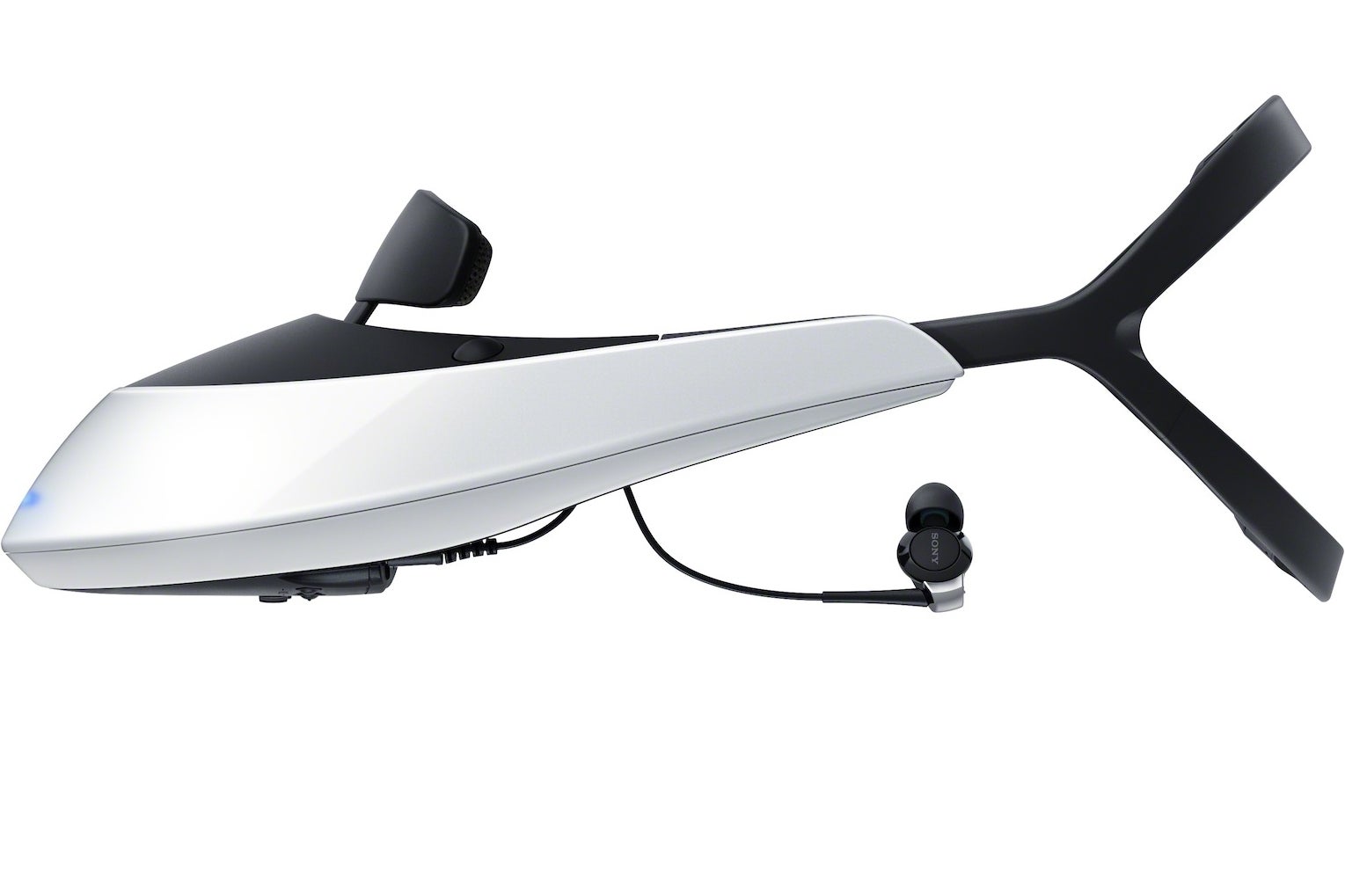 Sony is reportedly working on a virtual reality headset for the PlayStation 4 - a device which was due to be unveiled at Gamescom last month but was pulled at the last minute. The headset is now thought to be on the cards for a reveal at TGS, before being launched to the public in 2014.
The rumours have arisen following a story from Eurogamer which cites an anonymous source. That source claims that the device is seen internally as a rival to the Oculus Rift - and has been demonstrated to staff via the forthcoming PS4 racer DriveClub. In that demonstration, staff are said to have been shown the headset displaying the interior of a car's cockpit and the view from the windscreen.
The DriveClub developer, Evolution studios, has previously been a hotbed of 3D development for Sony, having been heavily involved with the push for 3D gaming on PS3. Sony's Shuhei Yoshida has previously refused to answer questions on the use of VR headsets in PS4 development.
Should the rumours come to fruition, it won't be Sony's first foray into the headset market: the company already has two models on the shelves in the shape of the TMZ-T1 and T2, designed to offer a combined virtual reality and 3D experience for the home. Both models are expensive, well beyond the cost of a PS4 itself, so hopefully Sony will find a way to reduce that pricetag should it go ahead with a PS4-only device.