Report: Sony ditching DualShock for next console
PlayStation maker's next controller could include touch screen, biometric sensors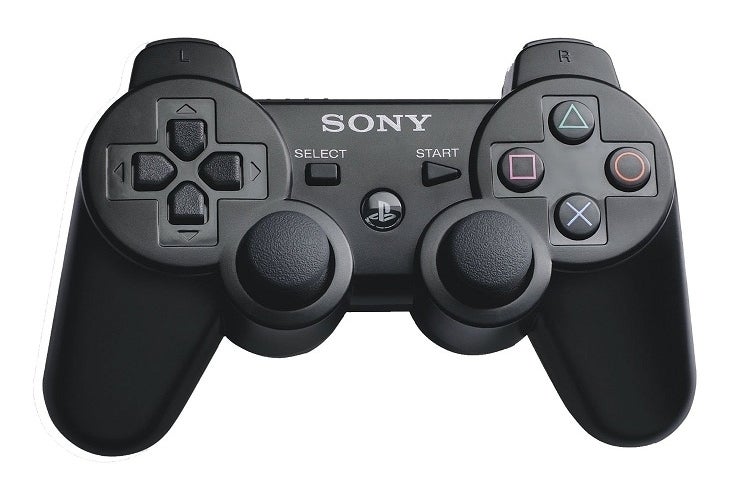 The DualShock form factor has been a Sony standard since the days of the original PlayStation, but it seems Sony is looking to move beyond its iconic controller. Citing a senior developer working on a Sony game and a second source with ties to the hardware maker, CVG is reporting that the controller for Sony's next console will mark a departure from the DualShock design.
According to the senior developer, Sony has been testing versions of its new controller with biometric sensors built into the hand grips, as well as an LCD touch screen. The site's non-development source said Sony was "trying to emulate the same user interface philosophies as the PS Vita" with its next-gen controller.
Sony tried unsuccessfully to move away from the DualShock before. When it first unveiled the PlayStation 3 at the 2005 Electronic Entertainment Expo, Sony showed the console with a boomerang-shaped pad. By the time E3 2006 rolled around, Sony had decided to instead launch the system with the SixAxis pad. The SixAxis borrowed the form factor of the DualShock and added wireless and tilt-sensing functions, but removed its predecessors' vibration features. The rumble would eventually be added back in to the controller when it was re-released as the DualShock 3.