GAME to open Xbox specific store in London
Platform showcase to open Thursday, June 20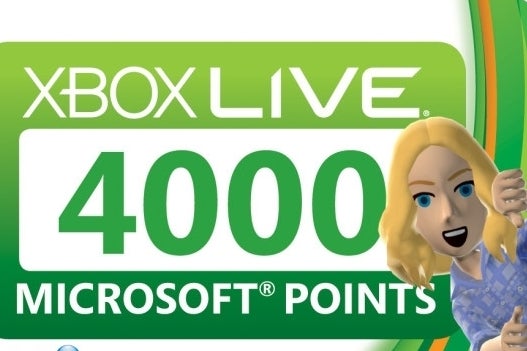 UK retailer GAME has announced that it is opening a store in London on Thursday, 20 June - specifically to showcase Xbox products.
The shop will feature "gaming pods, head-to-head challenge areas, a Microsoft Surface display and the latest and greatest in Xbox hardware and software."
The "one-of-a-kind" store will be located in Boxpark, Shoreditch. We've approached GAME for more details on whether or not the shop will be officially affiliated with Microsoft and whether we can expect similar sites for Sony and Nintendo.
The platform choice seems like an especially odd one given the implications for retailers of Microsoft's policies on used games for Xbox One. Whether this is an act of mitigation for any perceived slight remains to be seen.