Report: Nintendo already distributing SDK for NX
Rumours suggest machine could be in public hands in 2016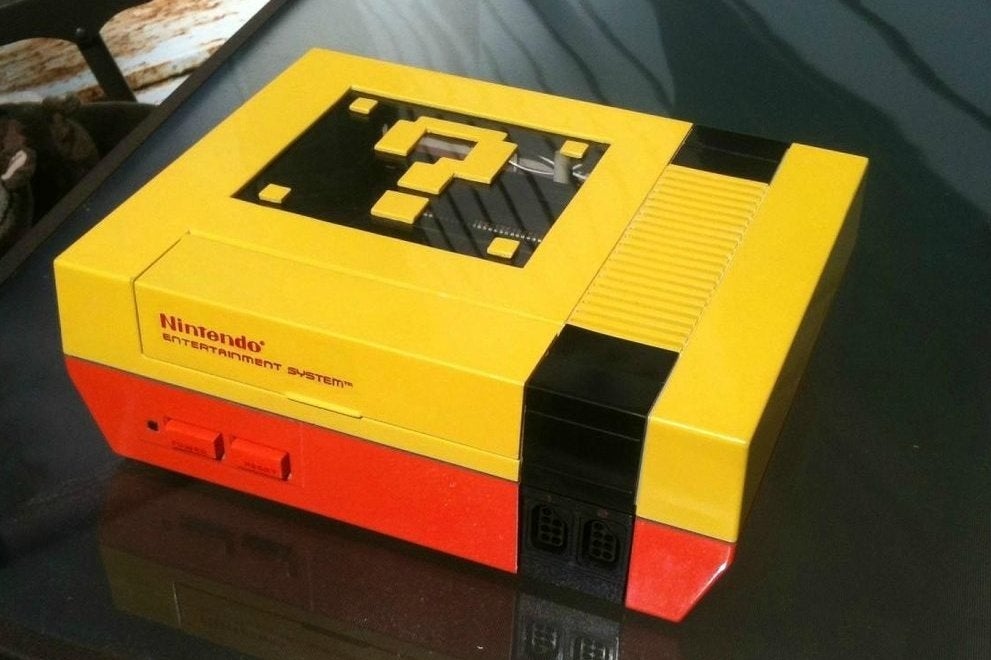 A report from sources at the Wall St Journal has suggested that the SDK for Nintendo's next console, the NX, is already being distributed to publishers and developers, meaning the machine could launch as early as 2016.
The report (subscription necessary) doesn't give specific sources, but also suggests that the device will consist of a base unit and at least one portable or mobile unit, with Nintendo intent on creating a machine which will keep pace with the technical arms race, something it normally doesn't make a direct priority.
"The exact shape of the NX hardware isn't yet clear," the story reads. "People familiar with the development plans said Nintendo would likely include both a console and at least one mobile unit that could either be used in conjunction with the console or taken on the road for separate use. They also said Nintendo would aim to put industry-leading chips in the NX devices, after criticism that the Wii U's capabilities didn't match those of competitors."
If true, the SDK distribution would be a move ahead of the expected schedule - likely a result of new President Tatsumi Kimishima re-evaluating the immediate prospects of the Wii U and the 3DS. Despite a healthy history and a recent hardware refresh, Nintendo's handheld is starting to fade, whilst the Wii U never sold in the requisite numbers despite the usual range of excellent first-party software from Nintendo.
Nintendo has been contacted for comment on the story.