Report: Mobile puzzle games have made $42bn in the last decade
Swap puzzle games like Candy Crush accounted for over half of total revenue during this period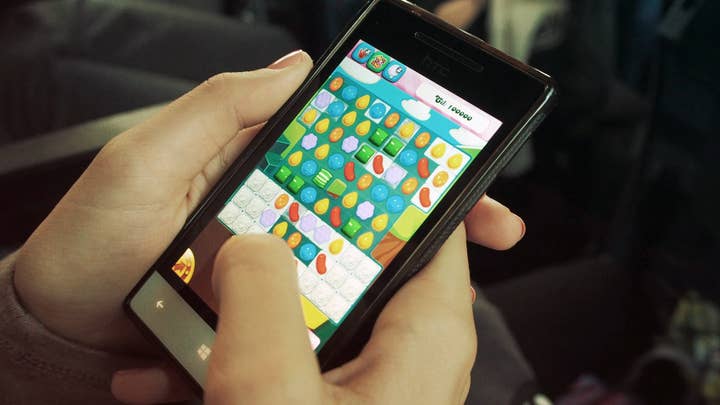 A new Sensor Tower report says mobile puzzle games have generated $42 billion since the company began tracking data in 2013.
The genre achieved 50 billion all-time downloads during this period.
Real-time puzzles such as Tetris and Traffic Jam Fever saw significant growth between January 2022 and March 2023, with a 103% increase in downloads and a 64% rise in revenue.
Swap puzzle games like Candy Crush and Royal Match emerged as the most popular subgenre, accounting for 16% of total downloads and 59% of total revenue ($25 billion).
Overall, Candy Crush was the most successful puzzle game, followed by Gardenscapes and Homescapes.
Between January 2022 and March 2023, the Swap subgenre saw an 8% increase in downloads and a 6% increase in revenue.
In all four regions examined by Sensor Tower, the swap genre emerged as the highest-earning subcategory.
China accounted for 83% of revenue made by puzzle games in 2022, with Europe (71%), Japan (53%), and the USA (58%) also contributing significantly to the earnings.
Pair games were another subgenre to achieve substantial growth during this period, experiencing a 47% increase in revenue, with downloads rising by 14%.
In contrast, Merge games generated a 28% revenue increase, but downloads declined by 28%.
Sign up for the GI Daily here to get the biggest news straight to your inbox