Report - HMV saved with £50m deal
Update: Hilco deal confirmed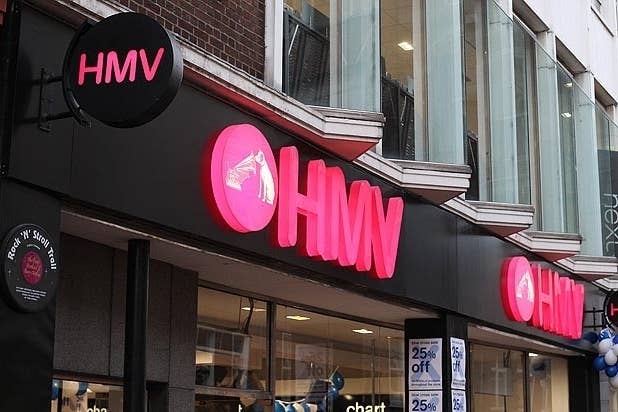 Update
Deloitte has now confirmed the sale of HMV's UK business to Hilco UK, a deal that includes 141 stores and saves 2643 jobs.
"We are delighted to have completed the sale of HMV's UK retail business to Hilco UK," said Deloitte's Nick Edwards.
"The sale of the restructured portfolio secures the employment of 2,643 staff, saves one of the world's most iconic retail brands and provides a solid financial footing on which the business can be taken forward. We wish the Hilco UK and HMV teams every success with the business. I would like to thank all those stakeholders that have worked with us during the administration, but in particular the staff, suppliers and landlords for their support in making this deal possible."
Original story
This morning HMV is expected to announce a £50 million deal with restructuring firm Hilco that will save 130 HMV stores and 2,500 jobs.
Sky News reports the retailer will live on under the management of both HMV and Hilco executives.
Despite recent interest from Asda Hilco has always seem like the strongest contender for the saviour of the chain, which went into administration in January. By the end of that month Hilco had already acquired HMV's £176 million of unsatisfied debts.
Since then there have been significant stores closures and job losses, across both the shop floor and head office.
GamesIndustry International has contacted Deloitte for comment.