Hilco acquires HMV debt of £176 million
Move effectively puts restructuring company in charge of retailer's fate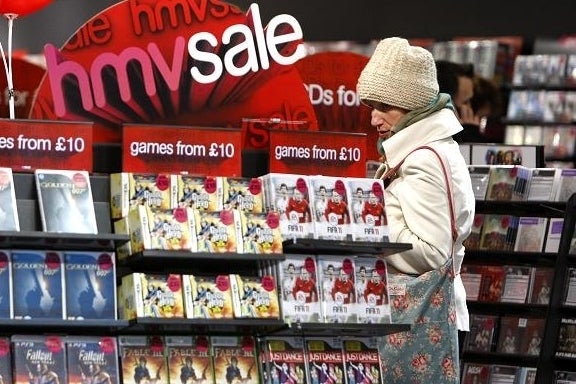 Retail restructuring group Hilco has acquired the debt of UK retailer HMV, which went into administration last week with £176 million of unsatisfied debts.
Lloyds and RBS, HMV's lenders, are thought to have agreed the deal with the specialist outfit - also involved with the attempted rescue of Hostess and other large US business - this week, but neither company has yet to officially confirm the details of the arrangement.
The move puts Hilco, which was already considered by many to be the favoured buyer for the group, into a very strong position regarding decision-making on the chain's future, a Financial Times report suggests.
Hilco also owns HMV Canada and had already been appointed as advisers to administrator Deloitte, with a remit of maintaining HMV as a continuing business entity throughout the administration process.
Hilco's acquisition of the debt is seen by those close to the deal as a positive move which increases the chance of HMV emerging from administration.