EA and FIFPRO extend contract
Renewed partnership pro football union described as a "long-term commitment"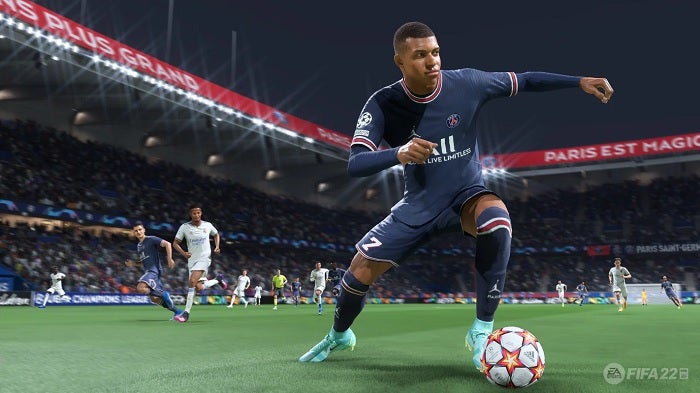 Today FIFA publisher EA Sports and the global union of professional football players, FIFPRO have announced an extension of their contract.
The extent of the deal wasn't specified but the companies shared that it is a "long-term commitment."
With the extended partnership the developer will be able to continue using player likeness that are supported by the football union.
In addition to the use of professionals, EA will have the continued use of various leagues such as the UEFA Champions League, Premier League, and LaLiga Santander.
"Our players regularly remind us that one of the most important aspects of an EA Sports experience is the deep immersion created through authentic use of the world's greatest leagues, teams and talent -- it's how we continue to uniquely blur the lines between the digital and physical worlds of football," said EA Sports VP David Jackson.
This news follows a week after EA hinted at possibly renaming it's FIFA franchise.
The publisher said that it's currently reviewing the naming rights agreement which it said is separate from its football partnerships and licensing featured in games.