Report: Fast rising executive Catharina Mallet leaves EA Social
Woman thought to be heading up big new social title moves on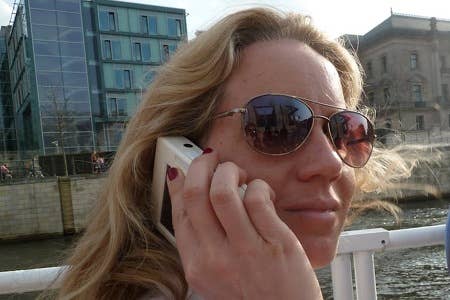 Catharina Mallet, who was brought in by EA to make the most of $400 million acquisition Playfish, is reported to have left the company for pastures new.
Sources close to EA told Business Insider that she was moving directly into a new job.
Mallet was thought to be in charge of a new AAA social project at the publisher, which some said was a desperate move to maintain a stake in the ongoing battleground of social gaming, where EA is still losing ground to Zynga.
Mallet's appointment to the project was in part a response to the declining performance of The Sims Social, EA's precious social champion. The AAA project she was reported to have been heading up remains unannounced.