Report: EA lays off 200 Apex Legends QA testers
The Baton Rouge office cuts entire testing team while quality assurance for the FPS shifts to other EA studios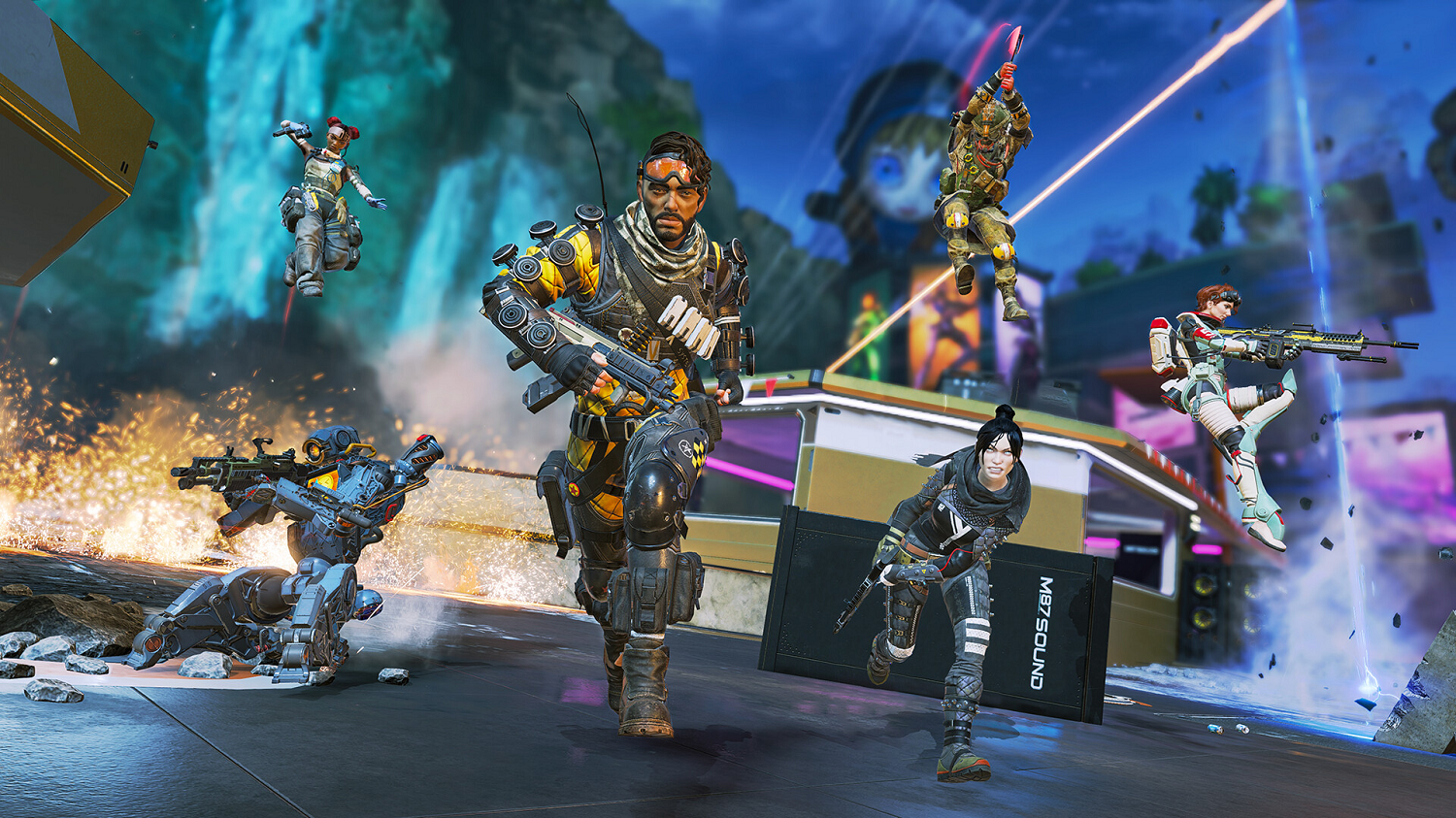 More than 200 QA staffers who mostly worked on Apex Legends were laid off.
As reported by Kotaku, EA's Baton Rouge, Louisiana office has made its quality assurance team redundant.
Sources said the employment notice came from an unscheduled and mandatory meeting with their contract firm, Magnit Global.
Additionally, full-time supervisors affected by the shuttering of the testing team will be provided a severance of 60 days.
Regarding today's layoffs, an EA spokesperson said, "Testing games is an integral part of delivering the best experiences for our players.
"As part of our ongoing global strategy, we are expanding the distribution of our Apex Legends testing team and ending testing execution that's been concentrated in Baton Rouge, Louisiana, impacting services provided by our third-party provider."
The move is said to have not changed the status of the EA's Baton Rogue studio; it remains open and operational.
The redundancy news comes a month after the games firm announced that Apex Legends Mobile would be shut down on May 1.
The year has already seen some layoffs around the industry.
Wizards of the Coast conducted layoffs in early January. In addition, Ubisoft signaled a belt-tightening during the month that will involve "targeted restructuring" and selling off "non-core" parts of the business.
Meanwhile, Netease disbanded the team behind its departing Blizzard and Unity cut 284 employees.
Microsoft also reduced its workforce by 10,000; Bethesda Game Studios and 343 Industries were affected.