Report: Apple scales down plans for Vision Pro headset
Tech giant reportedly only making between 130,000 and 400,000 units in the first year instead of the one million initially projected internally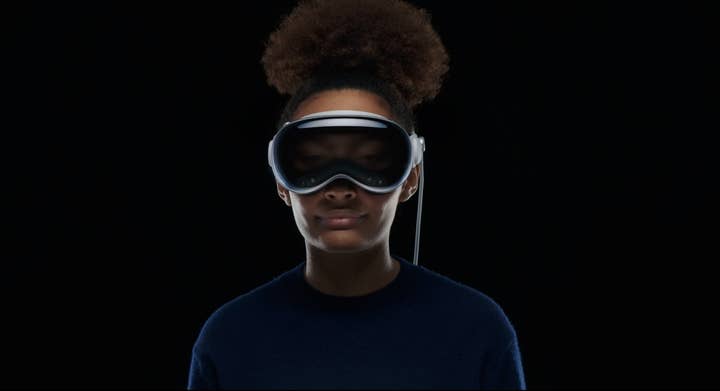 Apple's plans for its Vision Pro AR headset have reportedly been scaled down.
The Financial Times talked to sources close to the matter, who told the publication that the tech giant has made significant cuts to the headset's production forecasts due to its complexity.
A more affordable version of the upcoming $3,500 headset was reportedly planned by Apple, but this has now been pushed back, the FT said.
Supply chain issues may also be to blame, with sources telling the publication that Chinese manufacturer Luxshare is currently the only assembler for Apple's headset, and is reportedly due to make less than 400,000 units in 2024.
Furthermore, two suppliers have allegedly said that Apple has only asked for components to make between 130,000 and 150,000 units.
Initial internal projections for the headset were to shift one million units within the first year, the FT reported.
The Vision Pro is due to launch in early 2024, having been unveiled in June at Apple's WWDC keynote.
Sign up for the GI Daily here to get the biggest news straight to your inbox