Replay Games appoints Josh Mandel as CCO
Veteran of Sierra Online and Sega will take on new creative role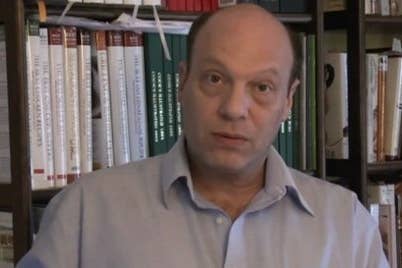 Replay Games has appointed the adventure game veteran Josh Mandel as its new Chief Creative Officer.
Mandel has worked on more than 40 games for a variety of companies, including Microsoft, Sierra Online, Sega, Midway and Hasbro. Other key roles on Mandel's CV include director of Sierra Online's product design department and director of game design at Sega.
"This is a priceless opportunity for me both personally and professionally," Mandel said in a statement. "On a personal level, it allows me to be creative with people I've come to know and love over the course of the past 25 years."
"On a professional level, it puts me in a place where I can create the kinds of humorous, literate games that engendered the original market for computer games, and bring them to a whole new generation of gamers."