Leisure Suit Larry creator leaves Replay Games
Al Lowe has decided that it is time to return to retirement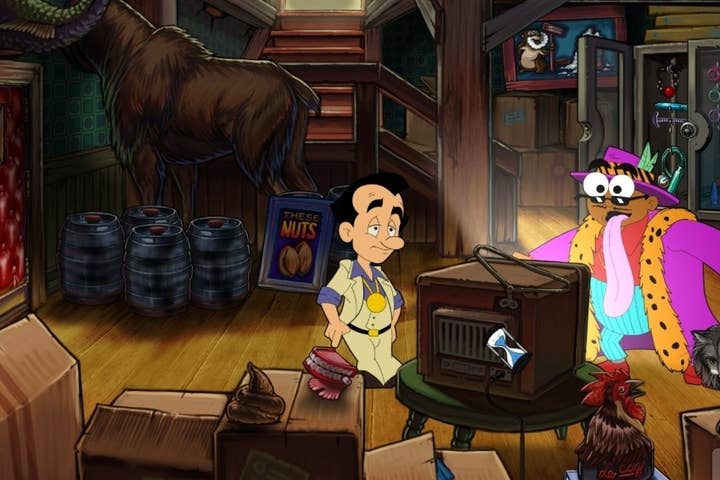 Leisure Suit Larry creator Al Lowe has decided to leave Replay Games, apparently not on good terms. Lowe returned from retirement to work with Replay on the Kickstarted Leisure Suit Larry: Reloaded.
"My agreement with Replay Games was for a two-year period, which recently ended. Due to numerous reasons, I have decided not to renew our agreement and to return to retirement," Lowe told VentureBeat.
VentureBeat's original story had other, more amicable statements attributed to Lowe, but those have since been removed at Lowe's request. Those statements came alongside a quote from Replay Games chief executive officer Paul Trowe.
"It's really a shame to see the father of Leisure Suit Larry go back in to retirement," Trowe said. "I'm glad we're still best friends and will continue to talk and consult with each other. Expect a special announcement from us in January. Al was the most fun person on our team, always quick to crack a joke on company meetings, and was always the 'go to' person for anything Larry. He always will be."