Remote Control Productions and Auctus Capital Partners form new group Prestiged
New entity aims to become a leading group for European games companies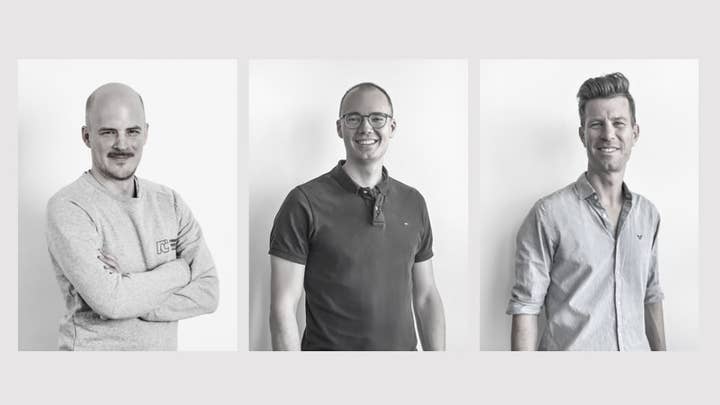 Sign up for the GI Daily here to get the biggest news straight to your inbox
An independent games firm has teamed up with an investment company to create a new group that will become home to a variety of European games businesses.
Prestiged is the new entity formed by Remote Control Productions and Acutus Capital Partners, which also become the group's founding members. The company is now seeking potential new members.
The idea is that while these businesses continue to operate relatively independently, Prestiged will handle admin, overheads and other tertiary services so the teams can focus more on their particular specialities.
Prestiged will be primarily focused on Europe, although it will also be looking further afield for games businesses to join in future.
Remote Control Productions is already a collective of 15 different game companies, while Auctus is an investment firm with over €800 million in fund capital under its management.
"Gaming is a complex and sometimes volatile business, for studios, staff and investors alike." said Remote Control CEO Hendrik Lesser. "However, we believe that with the proper combination of our industry insight and Auctus' financial savvy, we can create a genuinely fresh collaborative gaming group which will bring stability, profitability and creative freedom to its members."
Auctus' Florian Aichinger added: "We strongly believe that team players will be more successful in the long run, even compared to the best single players, however without forcing them into slow multinational structures. That's why we aim to build a leading European group fitting the needs of mid-sized gaming companies, with best in class content and a shared vision and passion."