Remedy's Control helps Digital Bros to double its revenue
Nine month results see a return to profit, and the acquisition and rebranding of Italian studio Ovosonico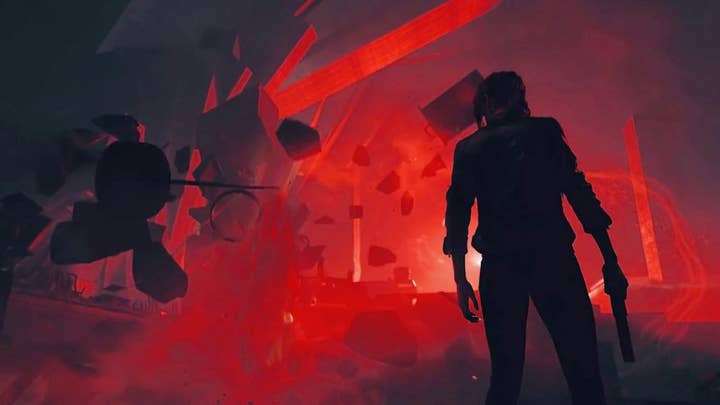 Digital Bros more than doubled its revenue in the first nine months of its fiscal year, thanks to a release schedule that included Control and Journey to the Savage Planet.
In the nine months ended March 31, 2020, the Italian publisher earned €99.1 million in gross revenue, an increase of more than 132% year-on-year.
Digital Bros also made a €6.38 million net profit, compared to a €5.88 million loss at the same point in the last financial year.
This turnaround is down to a release schedule that included: ArtPlay's Bloodstained, which launched in June 2019; Remedy Entertainment's Control, which launched in August, 2019; Lab Zero Games' Indivisible, which launched in October, 2019; and Typhoon Studios' Journey to the Savage Planet, which launched in January this year.
All of those releases fall under Digital Bros' premium games division, which saw a 237% increase in gross revenue to €86.8 million -- 87% of the company's revenues overall.
Of those four key launches, Control was the most lucrative, returning €30 million in revenue between its launch in August and the end of the accounting period.
Digital Bros expects to launch both Indivisible and Journey to the Savage Planet for Nintendo Switch in the fourth quarter of the financial year. It also expected to launch Death Stranding on PC in June, but that has now slipped out of Q4 and into the next fiscal year.
That is a significant blow to this year's results, as the company expects to receive in excess of €50 million in revenue from Death Stranding's PC release.
Digital Bros' also confirmed that it acquired the remaining 51% of Ovosonico, the Italian game developer it invested €1.44 into in 2015. The remaining stake was acquired for €210,000, and the name of the company was changed to Avantgarden.