Remedy shifts Alan Wake 2 to launch on October 27
New release date gives the title more space among the multitude of launches during the month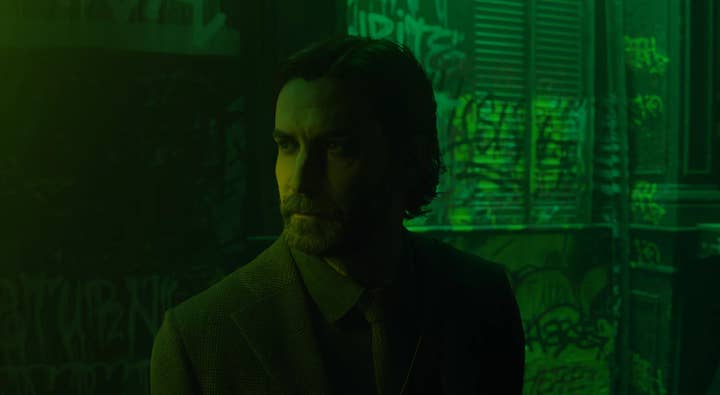 Remedy Entertainment has announced that Alan Wake 2's release date has moved to October 27, giving it more space in a month of multiple new AAA title launches.
The studio originally planned an October 17 date for the horror sequel.
"October is an amazing month for game launches, and we hope this date shift gives more space for everyone to enjoy their favorite games," said Remedy.
Regarding video game releases, the month will see Assassin's Creed Mirage arriving on October 5, Forza Motorsport releasing on October 10, and a duo launch day for October 20 with Spider-Man 2 and Super Mario Bros. Wonder.
Remedy's announcement comes days after Ubisoft moved up Assassin's Creed Mirage's launch date for October.